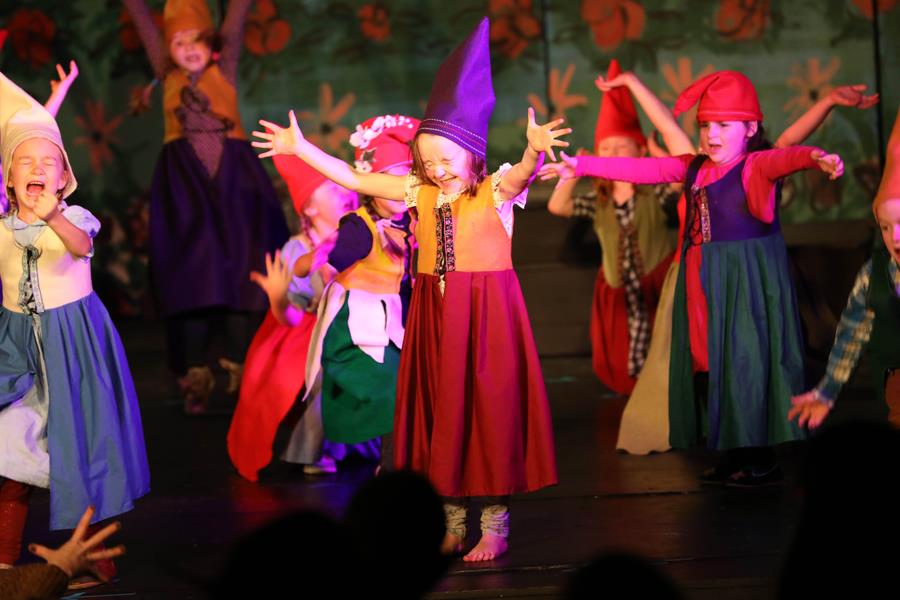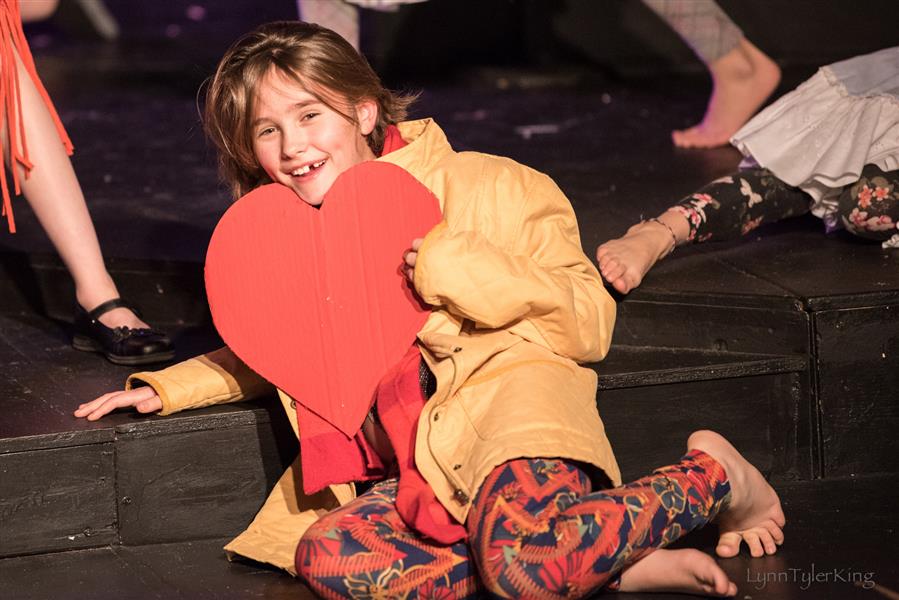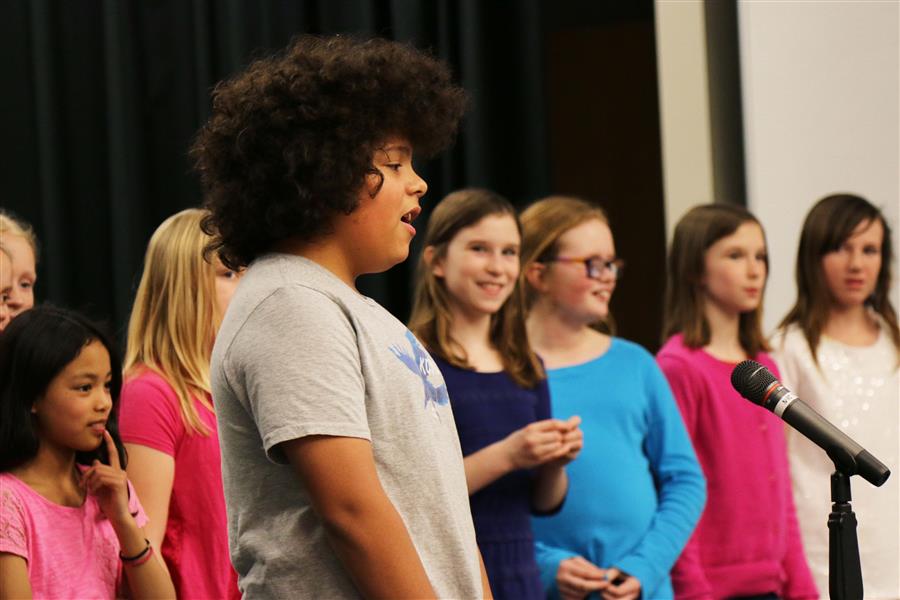 Give a child access to the arts!
The mission of BAAY is to enrich children's lives through exploration of the arts. BAAY serves approximately 1400 children ages 5-17 annually in our Theatre, and EduArts after-school enrichment programs. Through our programs, we create community, and teach children confidence, character, and creativity.
BAAY has a strong commitment to inclusion of all children, regardless of economic status, and maintains a generous financial aid program. In over 15 years of our operations, we have never turned away a child for financial reasons. Over the past three years, BAAY has provided partial or full tuition waivers to hundreds of students in our Theatre and EduArts programs, totaling an average of over $30,000 each year.
We believe that ALL children deserve access to the arts. Your generous gift makes a difference to local youth. Will you help today?
Donation Impacts
$35 – Buys a students a private voice lesson or private music lesson.
$85 – Pays for one student scholarship in an EduArts after-school enrichment class.
$225 – Buys a student a spot in an improv/comedy class.
$500 – Covers tuition for a child in need to participate in a Theatre show production program.
$3,500 – Pays for show rights, allowing BAAY to produce and perform licensed shows.
Other – Every amount makes a difference. Whether you are buying hot glue sticks for our student costumers, or sponsoring an entire EduArts course in a Title I school, every gift improves access to the arts for local children.
BAAY is a registered 501(c)(3) nonprofit public charity and our EIN is 38-3868071. Your donation is tax-deductible within the guidelines of U.S. law. To claim a donation as a deduction on your U.S. taxes, please keep your email donation receipt as your official record. We'll send it to you upon successful completion of your donation.