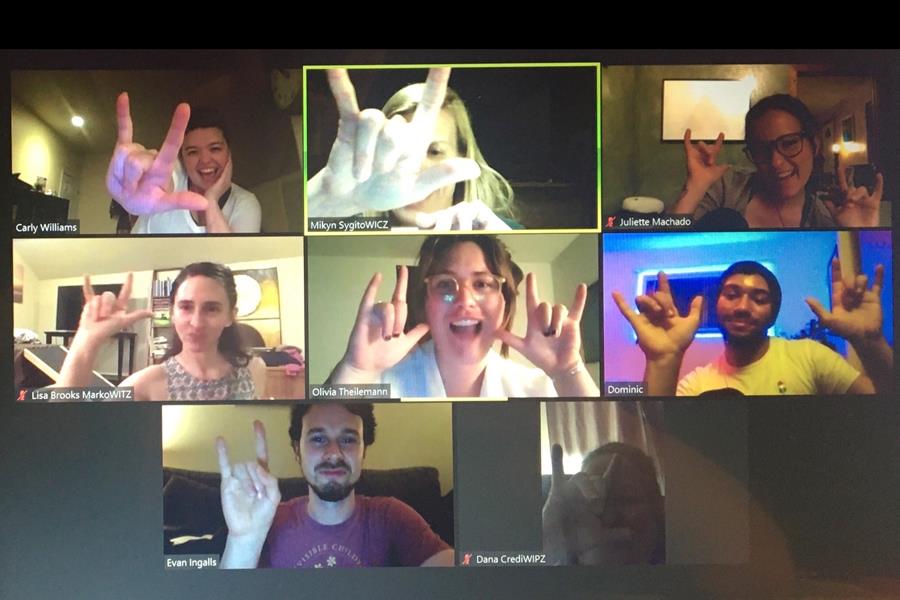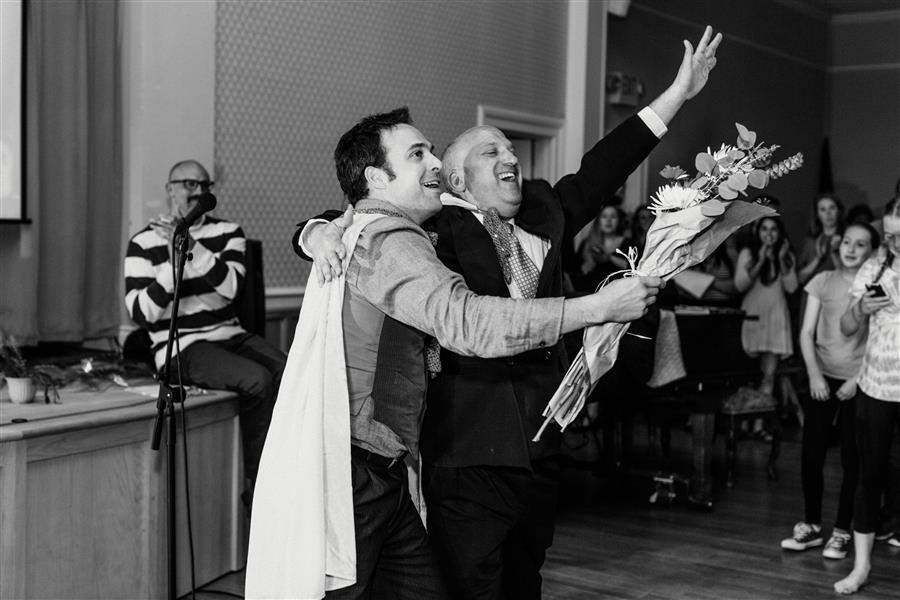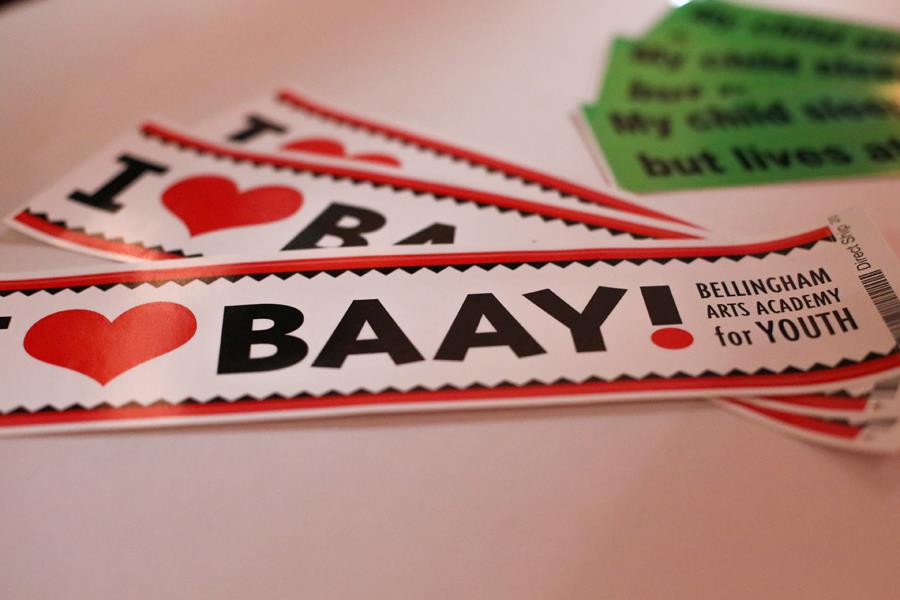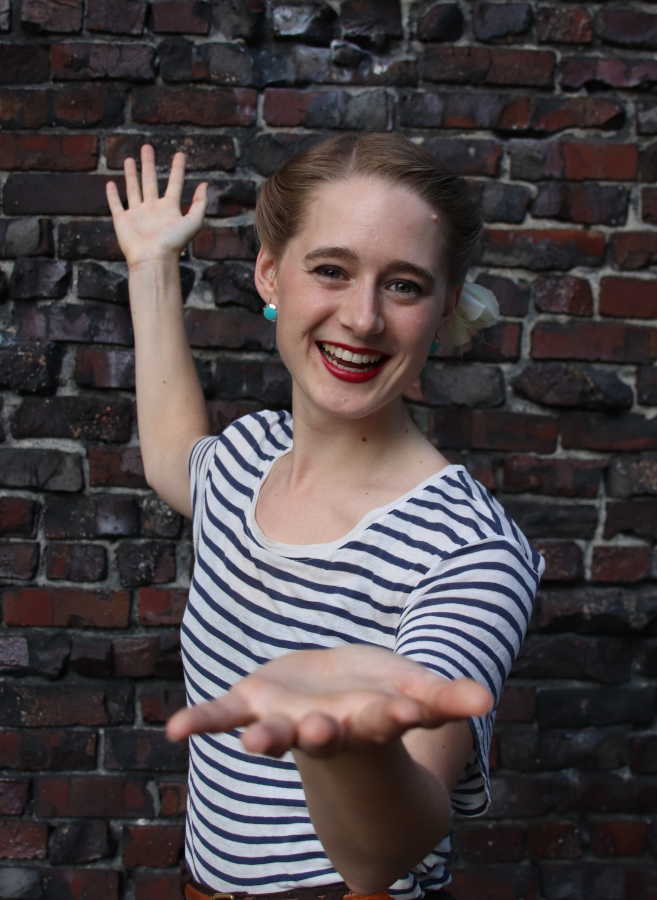 Bailey McCully
 (she/her)
EduArts Coordinator
Bailey is a dancer and educator recently returned to Bellingham, and she's thrilled to once again call Bellingham home. She has a background in dance and theater, and most recently spent several years working in Western Washington schools to provide accessible dance classes to young dancers. When Bailey isn't dancing, she loves to be outdoors enjoying the mountains by hiking, trail running, and painting the scenery. However, she's known to dance on the trail or a foraged forest dance floor too!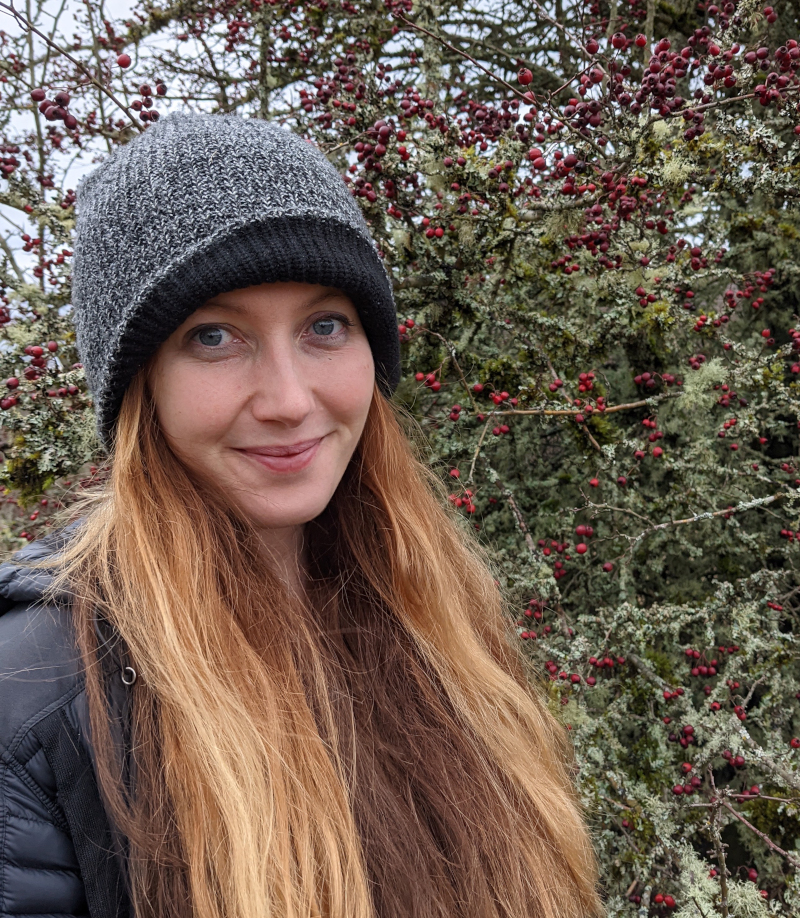 Chrissy Ellsworth
(she/her)
Instructor
Chrissy is an instructor and costume designer at BAAY. She has her Associate of Applied Science degree in Graphic Design, and has worked as a Graphic Designer since 2003. She has a broad range of experience working with children as well, including in a wilderness rehabilitation program, and in childcare for DSHS and the BAAY Preschool. Chrissy loves to see the uniqueness, creativity, and untrained natural artistic talent that comes from young children!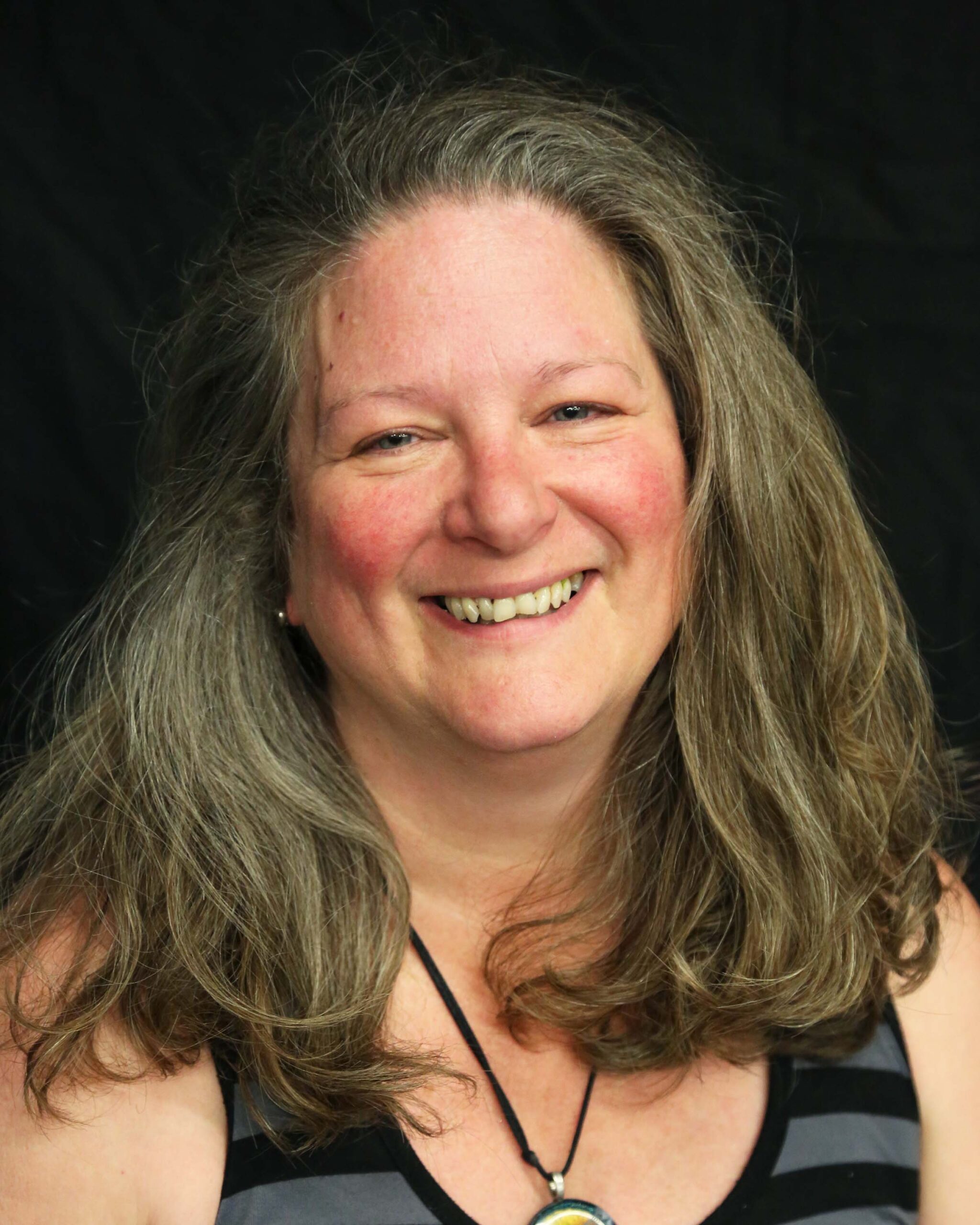 Dana Crediford
(she/her)
Program Director, Costume Shop Manager, Mentor
Dana has a Master's degree in Children's Theatre Education from WWU and a passion for organizing. She has taught everything from Acting and Improvisation to Playwriting and has directed all ages in dramatic productions and musical theatre. 
Dana created BAAY's costume mentoring program,  developing a culture-of-the-second-floor which emphasizes personal responsibility, teamwork, and safety. Members of the Costuming Crew are challenged to learn the basics of shop management, Costume design, and Wardrobe implementation, graduating from the "Golden Wing" Program to positions of creative responsibility as they design their own productions.
Dana also heads up the BAAY Broadway and movie clubs. She enjoys leading children to self-discovery in the arts and watching them blossom in the areas of their interest. Dana has 12 grandchildren, six kids, two cats, a dog, and a fiancé, and answers to the nickname "Mama Bear." She also seriously adores her co-workers and loves BAAY!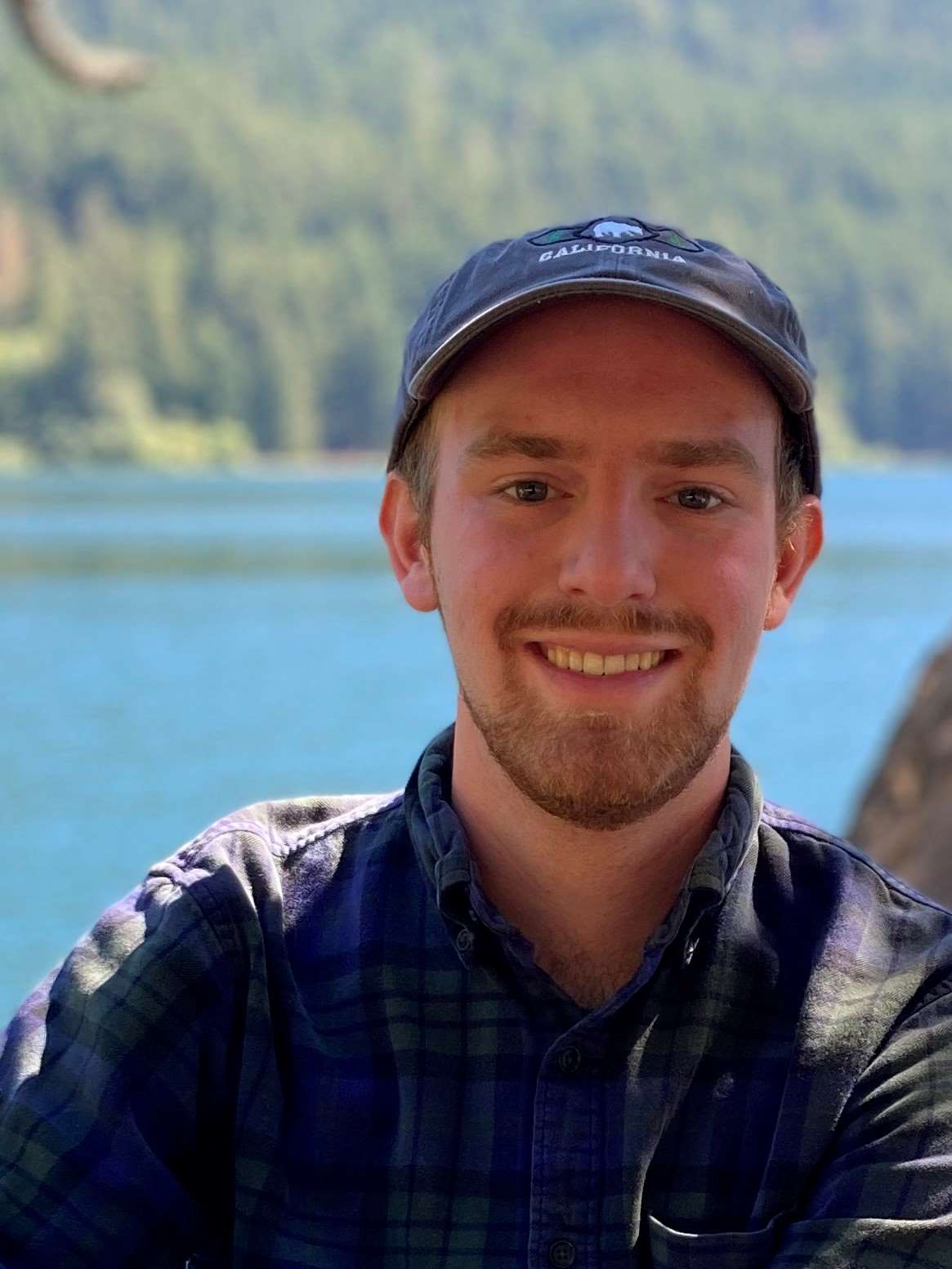 Daniel Repp
 (he/him)
Instructor
Daniel is a Pacific Northwest playwright, improviser, and educator. His plays have been recognized by the Kennedy Center in the categories of comedic playwriting and theatre for young audiences. In 2020, Daniel graduated from Western with degrees in physics and theatre. Most weekends, you can see him performing improv at Bellingham's Upfront Theatre. He is half the theatrical duo Hanner & Repp, connecting Northwest artists to produce lively, community-focused theatre. Daniel has written and taught for Youth Theatre Northwest on Mercer Island and is excited to now be joining the team at BAAY. When not doing theatre, Daniel enjoys playing board games and climbing fake rocks.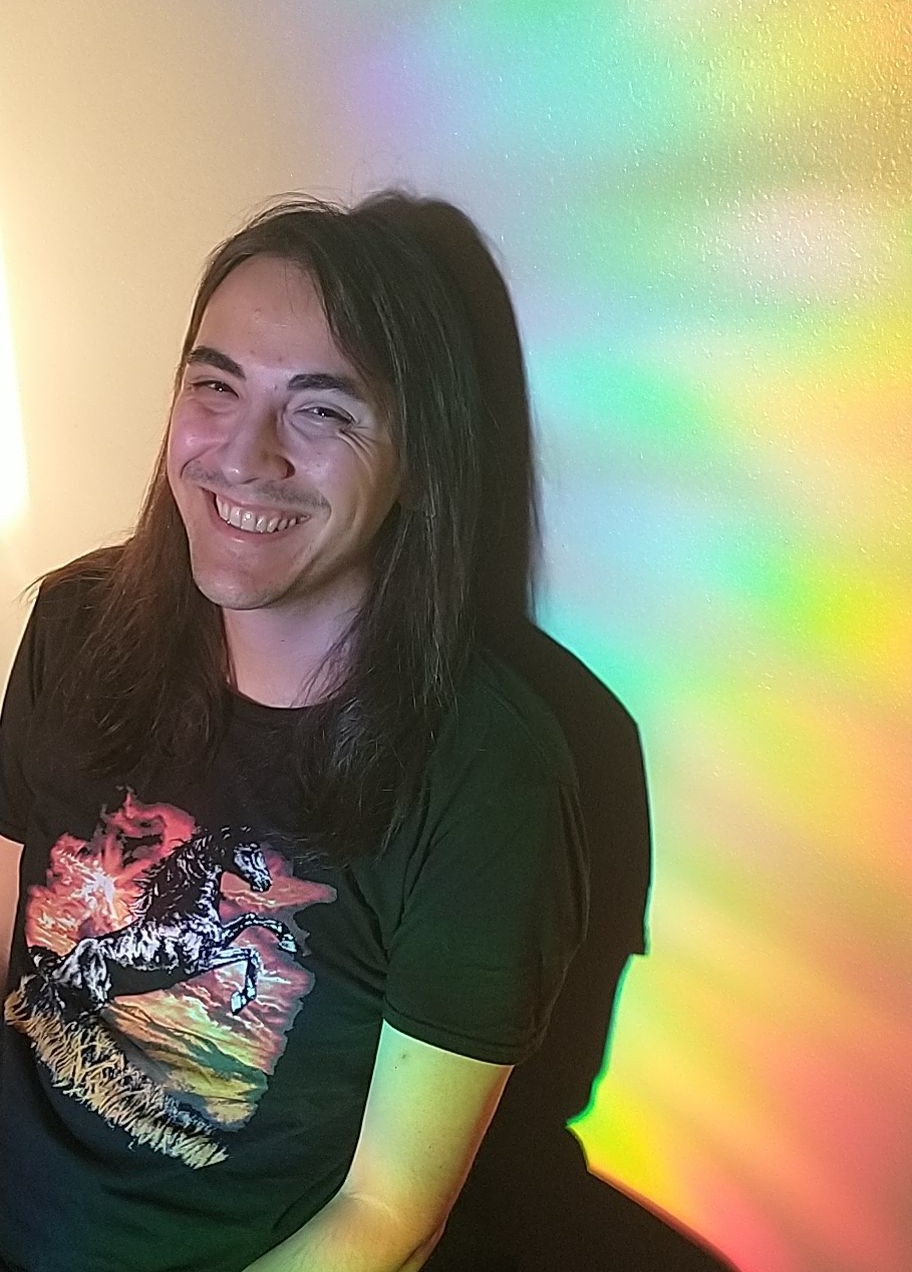 Dylan Cisneros
 (he/him)
Music Director, Vocal Instructor
Dylan Cisneros has served as a music and theater educator for several years all across Washington State since graduating with a degree in Music Education. Studying under Dr. Amber Sudduth Bone and Prof. Holly Alcorn, he served as Assistant Director on WWU's production of Mozart's Così fan tutte, winning the First Prize in Division 2 of the 2016 Opera Production Competition sponsored by the National Opera Association. He also co-wrote music for WWU's 2016 production of Shakespeare's As You Like It, and played roles in various other productions, including Kiss Me Kate, and The Golden Goose (composed by longtime BAAY instructor, Evan Ingalls). Following graduation, Dylan worked as a choir and theater teacher at Evergreen High School in White Center, Seattle. Most recently, he served as Music Director for META's 2020 production of Fame, which played at the historic Lincoln Theater in his hometown of Mount Vernon. In his spare time, Dylan likes writing and recording music, reading, and spending time with his partner of over a decade, Kelly.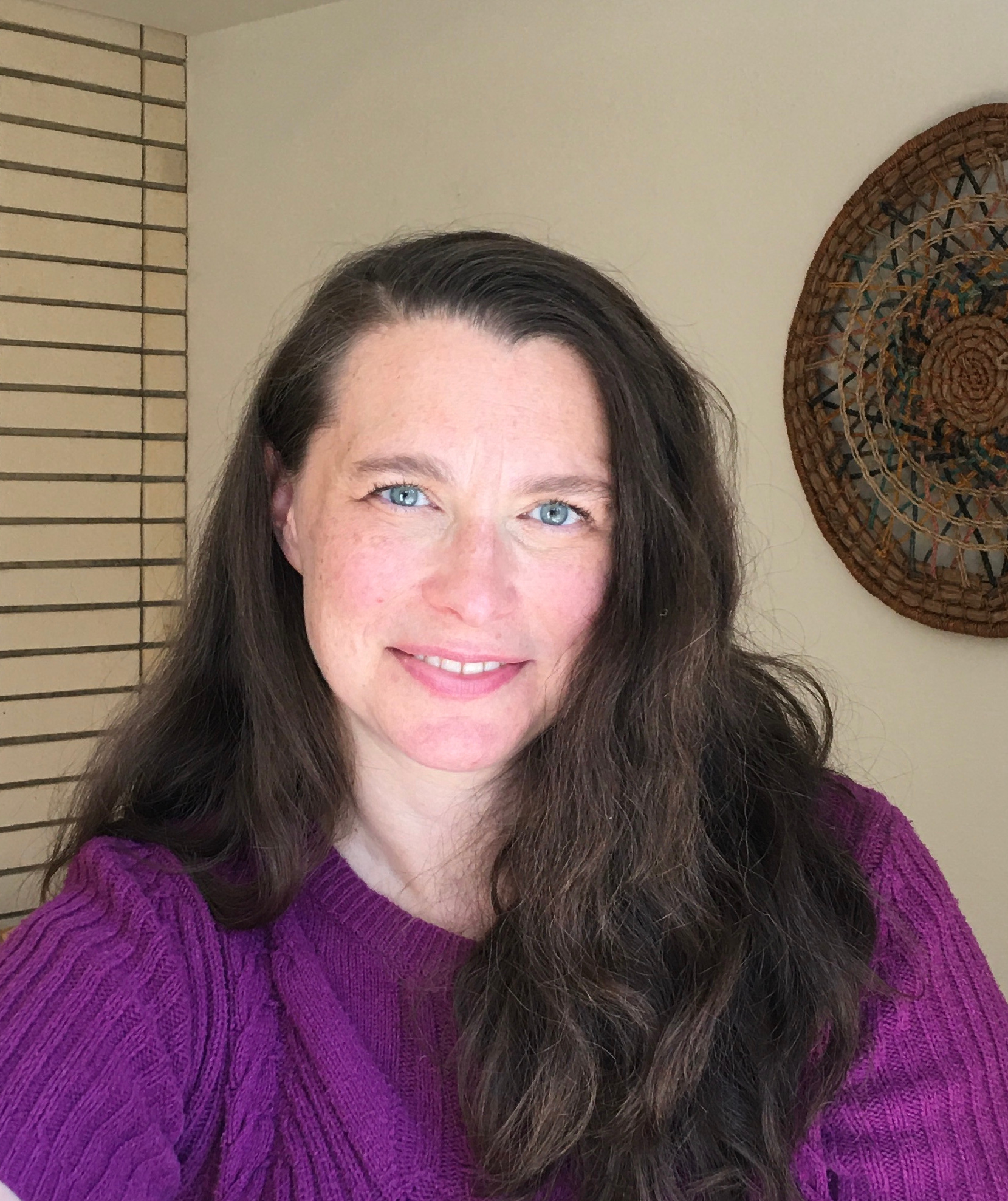 Erika Chambliss
(she/her)
Instructor
Erika became part of the BAAY community ten years ago through her daughter (now a BAAY alumni). She joined the teaching team at the former BAAY preschool and Eduarts program six years ago and has been offering unique theatre and movement experiences off and on ever since. Erika has been involved in the performing arts her whole life. She has an extensive background in theatre, dance and is a certified Prenatal Yoga instructor. She spent her early years studying ballet, modern and jazz dance and later discovered bellydance, Samba, African and Creative Movement. She has studied acting at Freehold Theatre, Unexpected Productions, Taproot Theatre Company and Seattle Central Community College as well as participating in many student film and independent theatre projects throughout the 1990s and early 2000s. She also discovered her love of creative movement for young children through The Braindance at The Creative Dance Center in Seattle. This inspired many of the classes that she would later go on to create. She has worked with children for over thirty years now in classroom and childcare settings and genuinely loves being in their presence. They are constantly reminding her to stay in the present moment and to delight in the smallest details of life. Erika is thrilled to be part of BAAY and feels lucky to get to help each child blossom into the special and creative being that they are!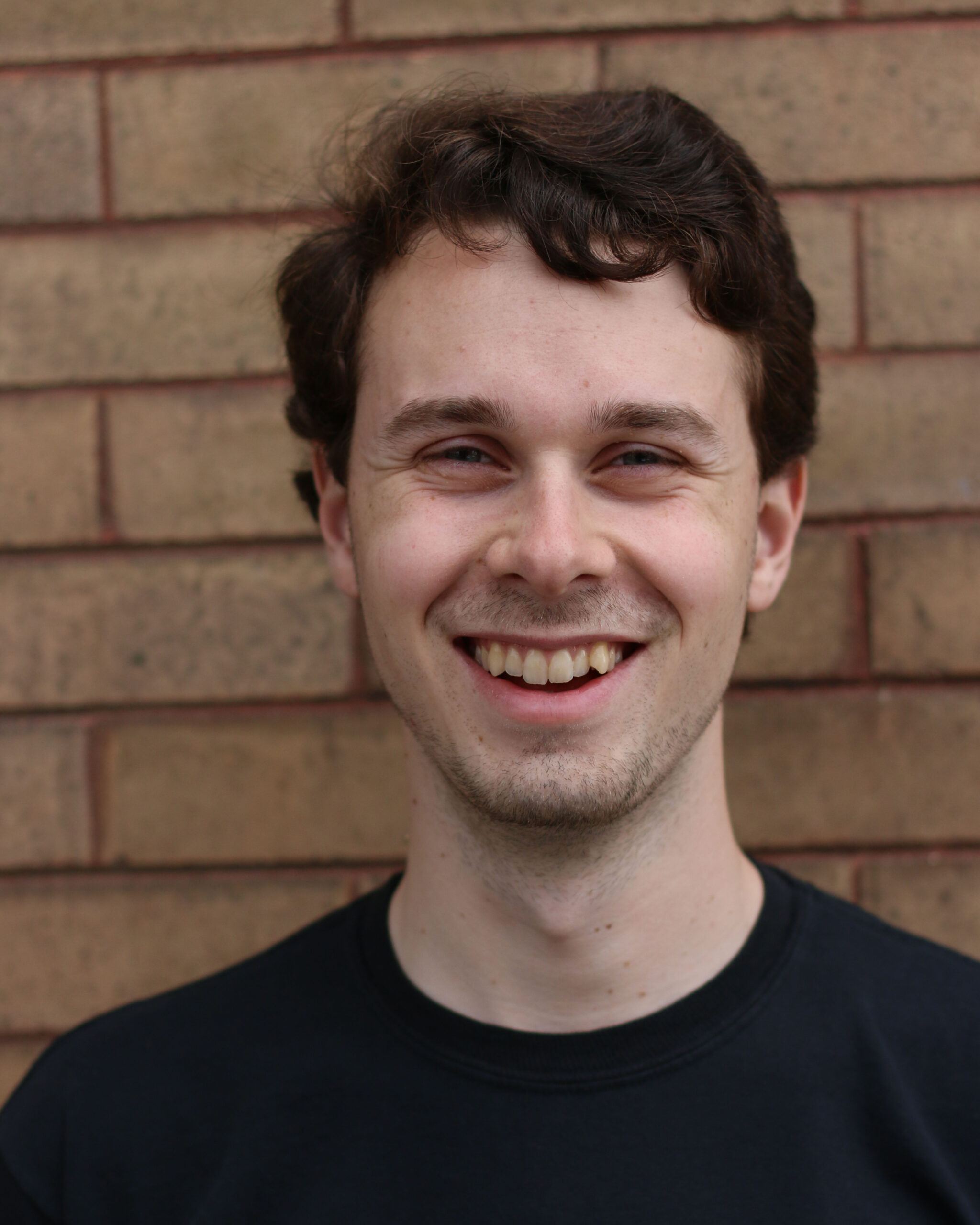 Evan Ingalls
(he/him)
Vocal Instructor, Office Assistant
Evan Ingalls is a music & theatre educator, performing musician, composer, writer and poet, among other things. Born, raised, and educated in Bellingham, WA, he graduated from Western Washington University (2014) with a B.Mus. in Composition and a B.A. in Linguistics. He has worked with BAAY almost constantly since then, with one little break to travel around the world. Through his work at BAAY, he's discovered the joys of sharing the innumerable benefits of music and theatre with young people, who seem to have an inexhaustible appetite for it! For more information on Evan's other endeavors, you can visit www.evaningalls.com.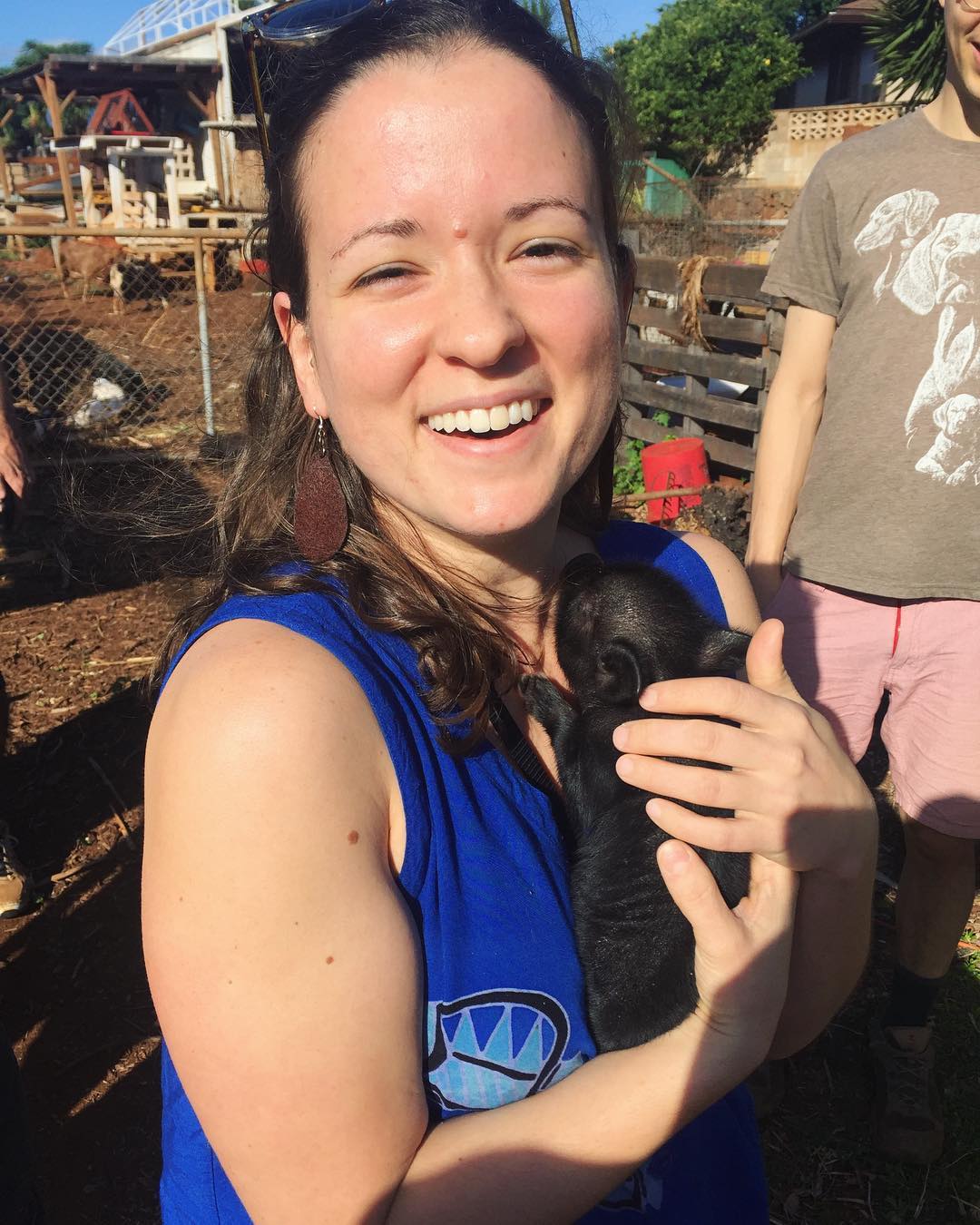 Juliette Machado
(she/her)
Executive Director
Juliette began working for BAAY in 2014 as EduArts Program Coordinator. During her time running EduArts, she grew the after-school program from its humble beginnings to a sustainable source of arts education averaging 50 classes per year in over 10 elementary schools in Whatcom County. Juliette earned her BA in Communications and BFA in Dance from WWU. Since 2016, she has also worked as BAAY's Marketing Director and, in 2021, assumed the role of Operations Director and one-half of BAAY's post-pandemic leadership team. She is committed to fostering sustainable and equitable systems for art-making and arts education in our community, and is excited to continue her story with BAAY as Executive Director.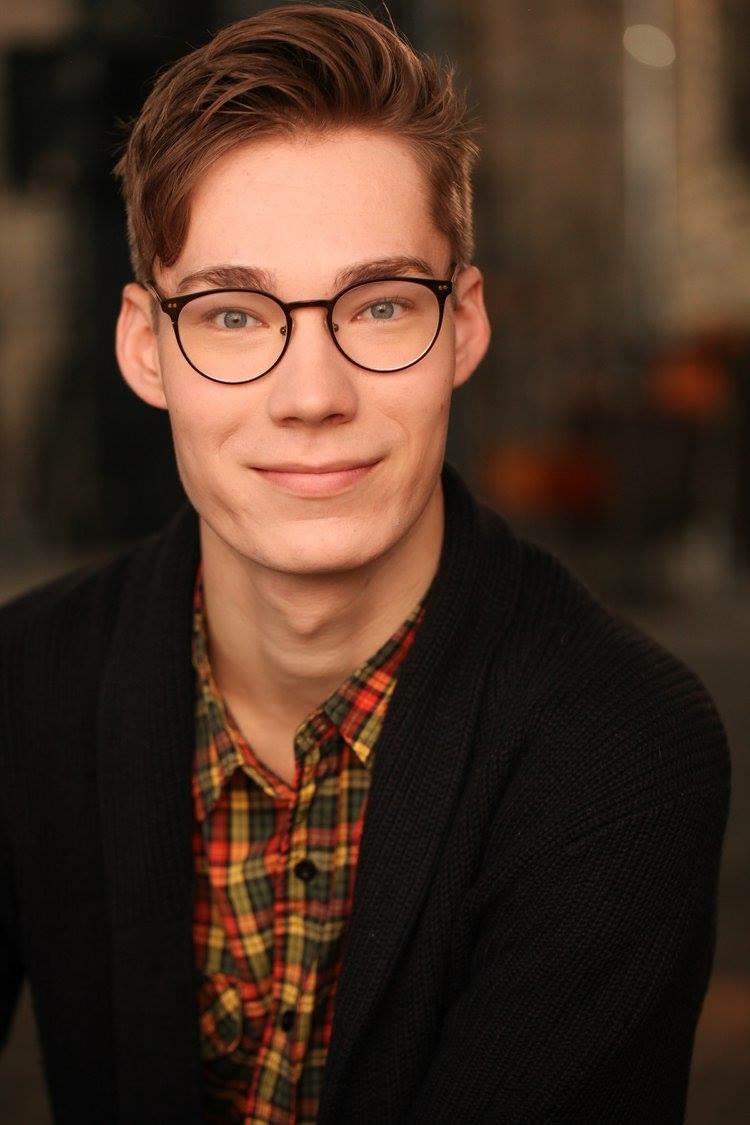 Kaleb Van Rijswijck
(he/they)
Artistic Director
Kaleb was introduced to BAAY in 2006 when it was still in the early stages of development. The experience was so formative that they swore to themselves wherever life takes them, they are going to make a point to return to Bellingham and invest the same creative energy back into the community. Kaleb was fortunate enough to go on and continue their collegiate career at the Chicago College of Performing Arts, perform on stages all over the country, collaborate with some of the most inspiring individuals and utilize their experiences to develop a strong creative identity. When the world shut down, it became apparent that they were needed back in Bellingham to focus on their priority needs but in doing so they were given the opportunity to rekindle the connection with BAAY that lit the creative flame in them all those years ago. Over the last year Kaleb has been working with BAAY as their technical director, but when the opportunity for Artistic Director arose it felt like kismet. It feels like a full circle moment and stepping into the position of Artistic Director leaves Kaleb without words.
"Great things are done by a series of small things brought together."
.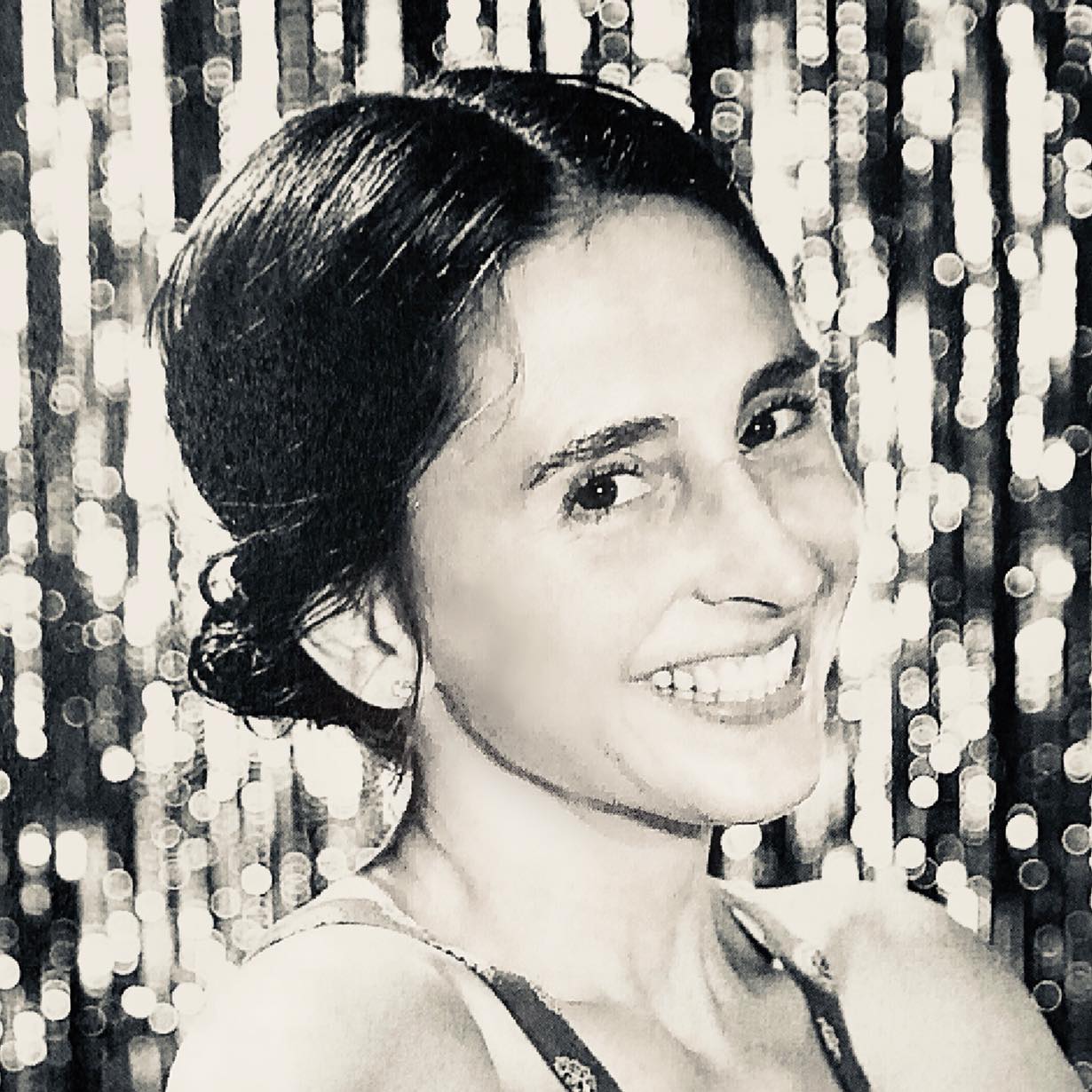 Lisa Markowitz
(she/her)
Program Director, Choreographer
Lisa grew up dancing, with most of her training from Anna Marie Dance Studio in Wilmington, Delaware.  After high school, she spent four years dancing with The Young Americans, whose goal is to enrich the lives of kids and foster understanding and goodwill through the Performing Arts.  With this group, she went on three National Music Outreach Tours (designed to bring music and dance back into the schools and to help students discover their potential) and fell in love with teaching.  She has 13 years of experience teaching dance and theatre to young artists in Bellingham, and taught dance for 11 years at camps in Southern California (where she was awarded Specialist of the Year three times at Camp James), Maine (Camp Vega), New York (running the Dance Department at Camp Pontiac), and Switzerland (where she started and ran a dance camp for five years at Village Camps-Leysin).  Lisa has also choreographed for the Bellingham Theatre Guild, where she won two Bentley Awards for Best Choreography.  She spent a semester teaching Creative Writing for Urban Scholars at the University of Massachusetts, Boston, a program for gifted inner-city high school students; a semester in South Korea, teaching English to kids (K-8); and two years teaching English and Creative Writing at Wellspring Community School in Bellingham.  Lisa has a B.A. in English from Cal. State, Long Beach, and an M.F.A. in Creative Writing-Poetry from UNLV.  She loves using her writing experience to adapt/write scripts for BAAY.  Her poems have been published in a number of journals.  In her spare time, she loves doing hot yoga and Pilates and spending time with her dog Lucy (R.I.P. Zoey, forever).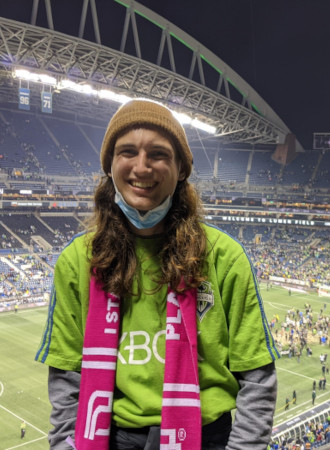 Logan Hyer-Long
(they/he)
Instructor
Logan is a Bellingham based teaching artist who has been with BAAY since Spring 2022. Born and raised in Olympia, Washington, Logan has a passion for arts communities in the PNW. Previously they have worked with Taproot Theatre in Seattle, as well as appearing in productions for the University of Northern Colorado and Western Washington University (latest credits include: Blue -TYA, Book of Will, Shakespeare's Other Women, and Richard III). They have a strong belief that the arts create community, cultivate empathy, and empower underrepresented voices in a way that can uniquely approach the problems facing our modern society. Outside of the theatre, you can find them playing guitar at farmer's markets, wandering local trails, playing soccer, and caring for a small jungle of plants at home!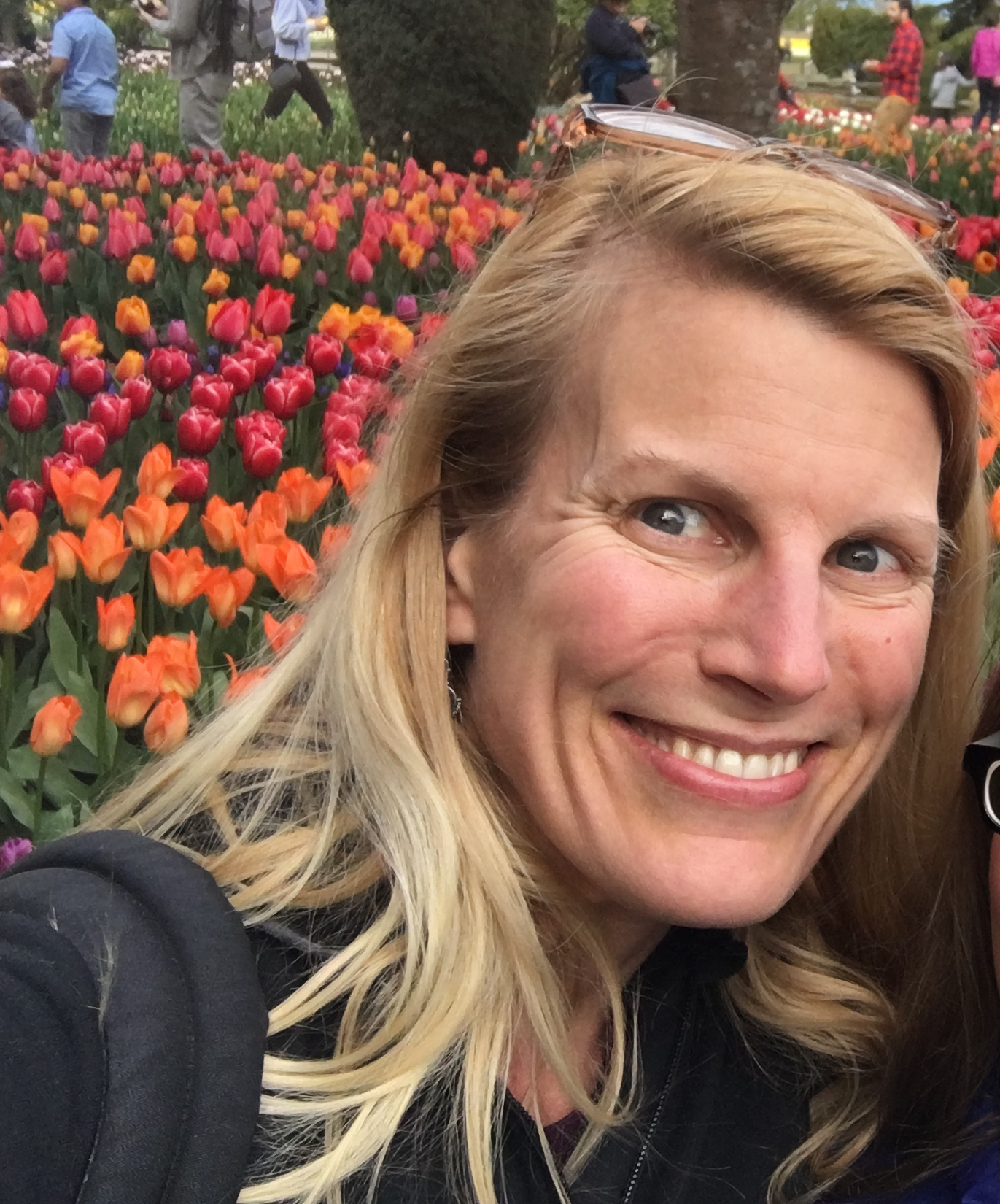 Mikyn Sygitowicz
(she/her)
Development Director
Mikyn was born and raised in Bellingham, left and returned a few times, and is thankful to now be raising her daughter (a BAAY student) here. With a degree in English, she brings to BAAY a background in technical writing, public relations, and digital marketing. She loves traveling the world but has come to deeply love her beautiful hometown and community. Volunteering with BAAY Boosters provided a great way to connect and learn more about BAAY as an organization and all the ways it fulfills its mission. After seeing the difference BAAY has made over the years in so many children's and families' experiences (including her own), she was delighted to join the BAAY staff in 2019 and is honored to serve in this role.  She loves working to increase children's access to the arts and helping BAAY foster more creativity, empathy, and joy!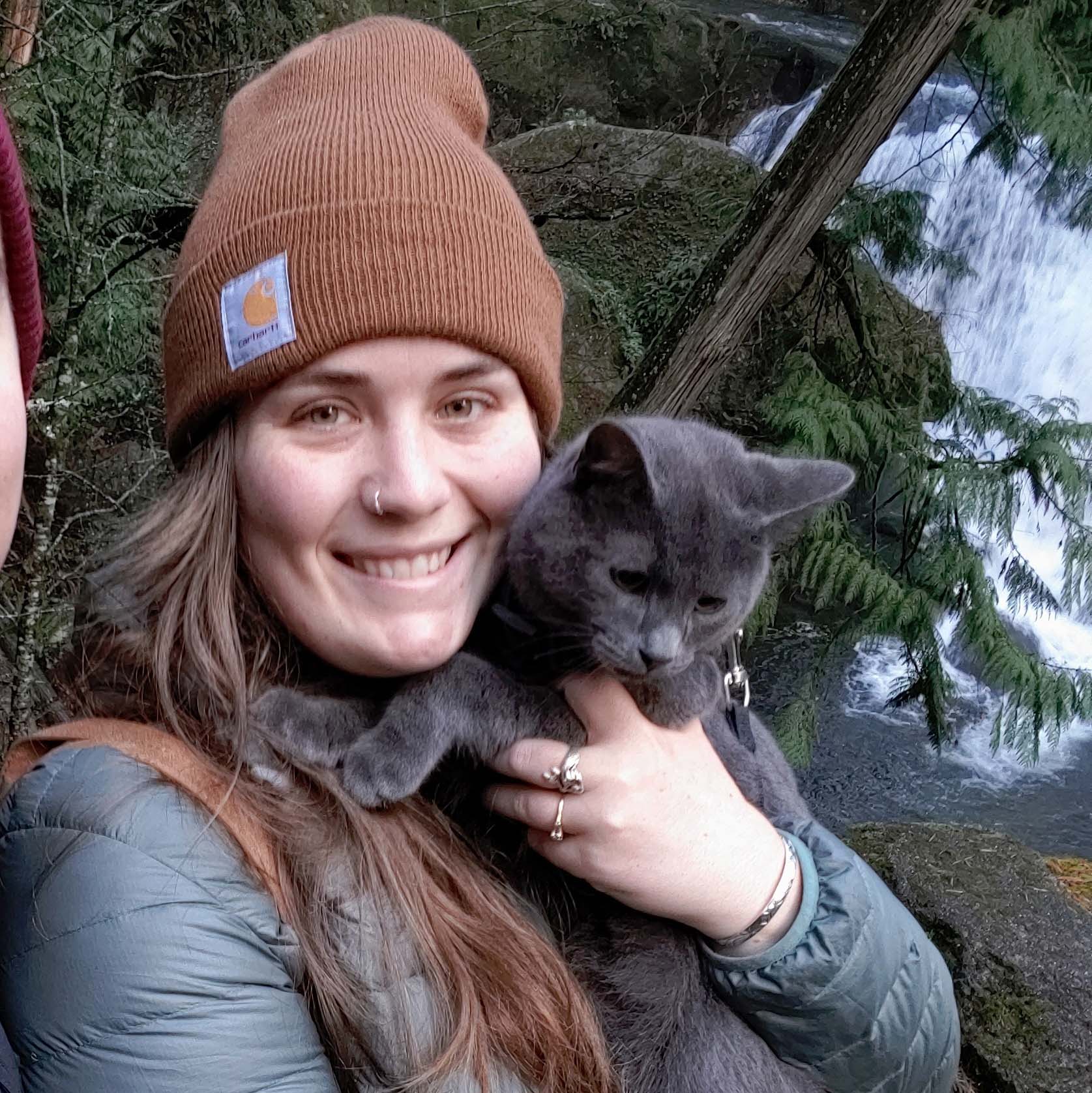 Olivia Theilemann
(she/her)
Program Director
Olivia has served as an arts educator in the Bellingham community for the last 9 years. Her journey with BAAY began as an EduArts instructor in 2015. She eventually moved to  BAAY's campus as a stage manager in 2017. And in 2018, she began her stint as a BAAY program director for the senior level age group. Olivia received her BA in Theatre Arts and Secondary Education from Western Washington University and began teaching for Bellingham Public Schools after graduating. Last year, Olivia completed graduate school and received her Masters in Education in Instructional Design. Olivia is thrilled to help usher BAAY into this next phase as Artistic Director. She is looking forward to upholding BAAY's longstanding mission while implementing necessary and exciting new visions.
EduArts Instructors: 
David Wagner, Megan Wright, Nina Stanyo, Rachael Chapman, Maisy Wagner, Retta Hill
Production Stage Managers:
Avery Wisner, Ian Grendon, Meixing Rain, Sophie Kashman
Board Officers:
Dan Brady
President
Lynda Purdie 
Vice-President
Abby Caram
Secretary
Erin Kennedy
Treasurer
Board Members:
Dan Brady
Dan Brady Law​
Abby Caram
Pickford Cinema
Anna Evans
Honey Moon Mead & Cider
Latisha Guthrie
Erin Kennedy
NextHome NW Living
Johnathon Lyons
WWU
Katie Lyons
U.S. Bank
Lynda Purdie
YWCA
Denisa Anderson