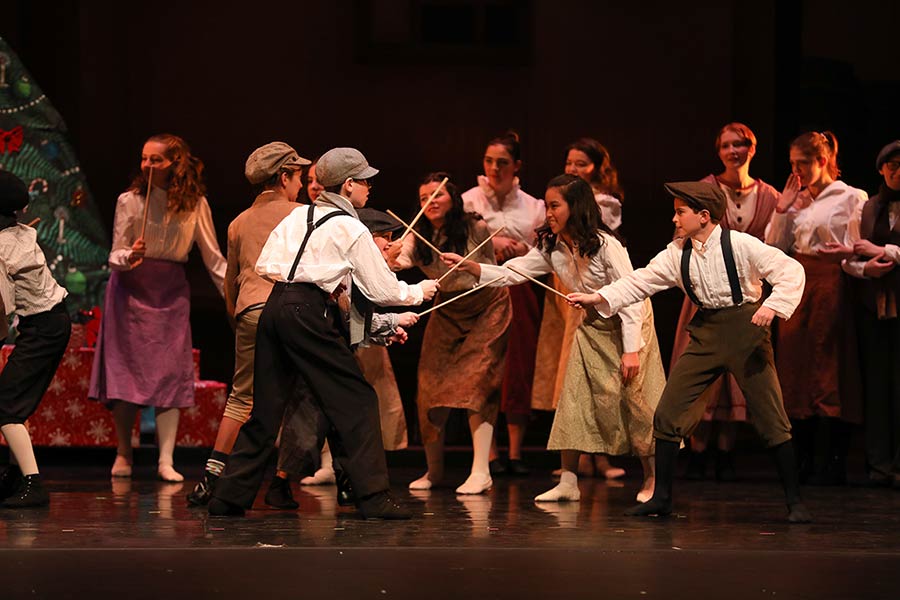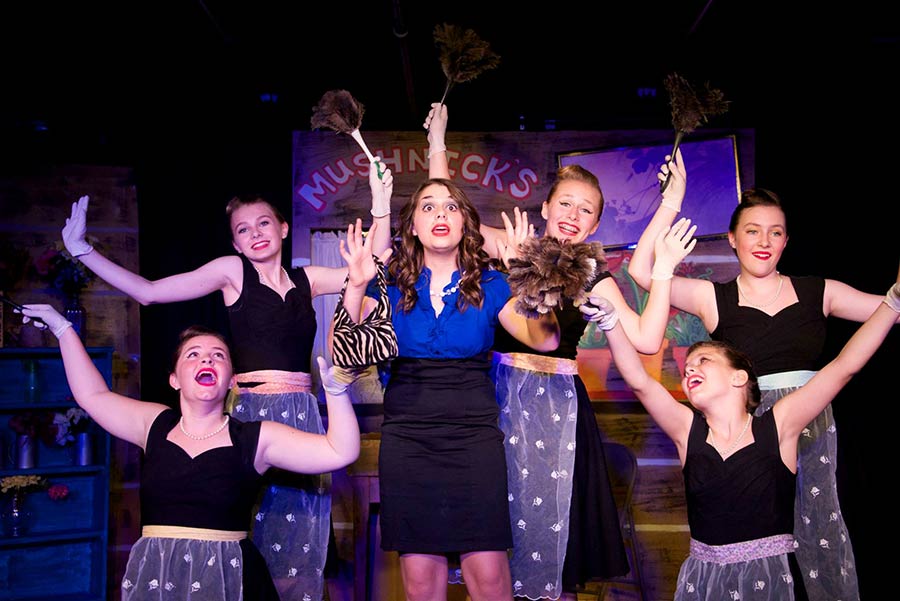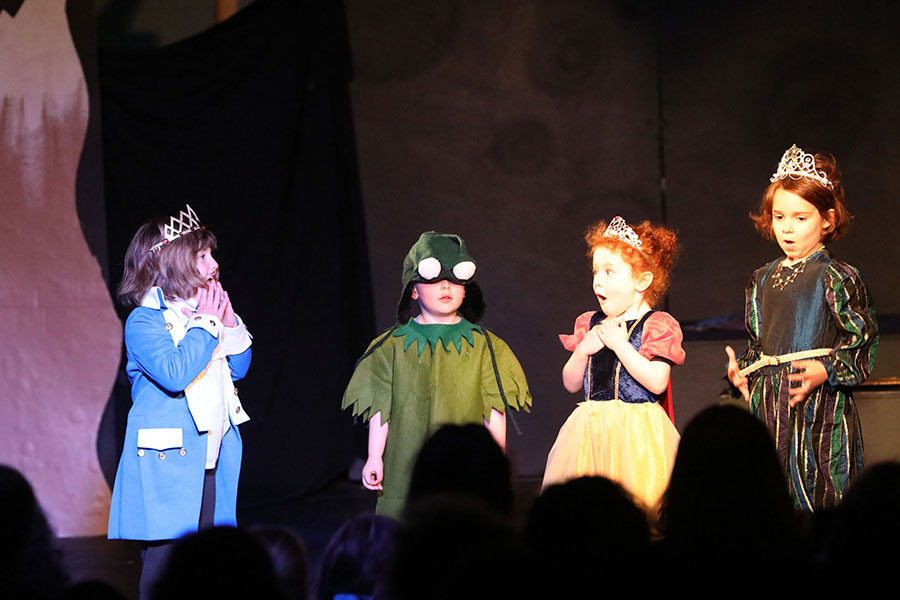 Thank You to our Sponsors and Supporters!
As a 501(c)(3) nonprofit, BAAY relies on the generosity of our donors and sponsors. These are the heroes behind the scenes, who allow us to offer generous scholarships and continue to expand our program outreach so that all local youth have access to the arts.  A standing ovation to each and every one of you!
BAAY is grateful to be supported in 2020-2021, in part, by grant funding from the Washington State Arts Commission and the National Endowment for the Arts.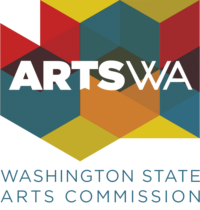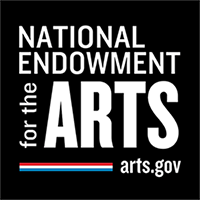 BAAY is deeply thankful for support in 2020 from the Whatcom ReStart grant program, funded by the City of Bellingham and Whatcom County.

Thank you to our 2021 business sponsors!
2020 Business Sponsors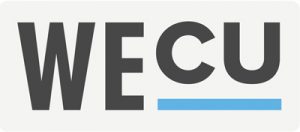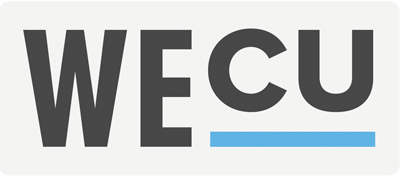 Major funding provided by WECU's "Education First" grant
People's Bank
Seeking Health LLC
Nancy Leavitt, American Family Insurance
Bob Wallin Insurance
Laurie Parrish, CPA*
McKay's Taphouse*
BP Foundation
Sandmaiden Sleepwear
Scotty Brown's
Honey Moon Mead & Cider*
Boundary Bay Brewing & Bistro*
Saltine*
Old World Deli*
Cafe Rumba*
Bellingham Cider Co*
Naan and Brew*
Cafe Akroteri*
Great Harvest Bread Co*
Pizza'zza*
Kombucha Town – Culture Cafe*
In Flight Studio
 * indicates in-kind donation
2020 Encore donors (monthly donors)
John Bosche
Amanda Boyd
Jennifer and Kevin Brice
Roger Clark
Megan Cooley and Jay Jordan
Anna and Murphy Evans
Analisa Ficklin
Cheryl Funkhouser
Dan and Mary Glaze
Teri Grimes
Laurel Hammond
Hank Kastner
Matt Lesinski
Sandy Little
Matt Luxon
Sally Luxon
Tina and John Moon
Tonja Myers
Tara Reiter
Kris Sanderson
Melinda Sawyer
Robert Slater
Peggy Souza
2020 Individual Donors
Anonymous (multiple)
Denisa & Rick Anderson
Tony and Jennifer Angelis
John Bosche
Jeff Braimes
Richard Brown
Ariel Brownstein
Susan Buck
Philip J Buri
Anna Burns
Anne Campbell
Elizabeth Chace
Hanmei Chen
Amy Chesbrough
Doug Clark
Sandra Cloud
Dan Coffey & Martha Dearstune
Becky Connor
Mat and Taylor Connot
Lisa & Bradley Cornwell
Jennifer Cottrell
Tim and La Drene Coyne
Gary Crosbie
Megan Ellingsen
Murphy & Anna Evans
Analisa and Michael Ficklin
Koreen Fish
Sue Fox-Golombek
Megan Galley
Mary & Dan Glaze
Sandra Goforth
Bonnie Goss
Darrell Gray & Renee Lacroix
Althea Harris
Chris and Susan Hemingson
Audrey Henderson
Kirke Hestad
Irene Honig-McCarthy
Rose Intveld
Alivia Jelinski
Gail Knops
Nichole Kyle
2020 Individual Donors
Carole Lefcourte
Aldo & Jasmin LeVain
Matt Lesinski
Sandra Little
Laura Lubash
Matthew Luxon
Sally Luxon & Keith Jennings
Suzanne Mackay
April Mahoney
Steve Markowitz
Fiona McNair
Theresa Morrison
Sara Mostad and Gregory Woldamot
Rachel Myers
Tonja Myers
N. Ward Naviaux
Tam Nguyen-Steele
Tina North
Jeffrey Parker
Jill Peterson
Michelle Riggs
Beth Rusk
Lily Salas
Alison Schepper
Richard Scholtz
Courtney & Nils Schoultz
Warren Sheay
Sasha Stanfill
Wendy Stasell
Rosemary Stetzer
E Ryan Swank
Gary & Lauralee Swetish
Mikyn Sygitowicz
Sylvia Tag
Paul Terry
Lynn Tyler King
Allison Vrbova
Michael Wallace
Zach Wilkinson
Scott and Jennifer Wright
Clarito Zapanta
"I Belong at BAAY" October 2020 donors:
In addition to business sponsors, individual donors, and our sustaining monthly Encore donors, in October 2020 during the pandemic we also had a major online fundraiser in connection with a documentary we made about our first 15 years of operation called "I Belong at BAAY" (view it online here).
We are deeply grateful to each and every donor – you are truly buoying BAAY's mission through this storm when children, youth, families, and communities need the arts more than ever.
Anonymous (multiple)
Susan Barrett
Kirsten Barron
Jeanie Bellamy
Michelle Bloomquist
Amanda Boyd
Pamela Brady
Samuel Brown
Denilyn Brummett
Susan Buck
Thomas Buczkowski
Sara Burns
Abby Caram
Darcy Carlson
Lindsey Cerise
Ron Chambliss
Amy Chesbrough
Genevieve Cohn
Doris Costley
La Drene Coyne
Dana Crediford
Mary lou Crosbie
Heather Dalberg
Karishma Desai
Cory Downey
Tamara Duplantis
Kimberle Eherenfieldt
Andrea Entz
Rachel Esposito
Anna Evans
Analisa Ficklin
Michelle Ficklin
Sue Fox-Golombek
Stacy Glover
Ilya Gofman
Alison Graves
Michael Hackett
Tina Haegele
Richard Hakim
Shannon Hamilton
Laurel Hammond
Adina Haun
Susan Hemingson
Marid Hendrickson
Kathryn Hertz
Irene Honig-McCarthy
Emily Howard
Michael Ingalls
Ann Knowles
Samantha Konikoff
Monica Kujawa
Nichole Kyle
Sandra Little
Judy Little
Bart Lodder
Anne Marie Long
Candice Lundy
Matthew Luxon
Victoria Machado
Crissy Manhan
Pat and Steve Markowitz
Sheldon Markowitz
Jeffrey Markowitz
Ken Marshall
Lois Massanari
Marian Methner
Will Middlebrooks
Amy Mild
Theresa Morrison
Conor O'Keefe
Stacy Olver
Michelle Ostendorff
Patty Ostendorff
Laura Patterson
Forrest Paull
Patricia Paulson
Patricia Pfaffenbach
Laura Plaut
Eric Plum
Naomi Pomerantz
David Post
Laurie Powers
Nancy Rankin
Kenneth Rehberger
Tara Reiter
Larry Rhodes
Carol Richards
Michelle Riggs
Emily Roe
Dominic Santangelo
Grace Schackel
James Scolaro
Barbara Silverman
Chris Sorich
Allison Swinson
Mikyn Sygitowicz
Bill and Louise Sygitowicz
Jill Taylor
Wendee Theilemann
Nick Theilemann
Mark Thorburn
Colleen van Pelt
Jackson van Pelt
Elias Vignali
Theresa Waters
Lori and Beau Whitehead
Carly Williams
Sara Williams
Akiko Yada
For the 2021 tax year, people who take the standard deduction (even if you don't itemize your charitable donations) can deduct up to $300 of cash donations to charity. The $300 amount is per person. So, if you're married and filing a joint return, you can deduct a total of $600 on your 2021 tax return (which you'll file in 2022).
BAAY's is a 501(c)(3) public charity and our EIN is 38-3868071. Your donation is tax-deductible within the guidelines of U.S. law. To claim a donation as a deduction on your U.S. taxes, please keep your email donation receipt as your official record. We'll send it to you upon successful completion of your donation.