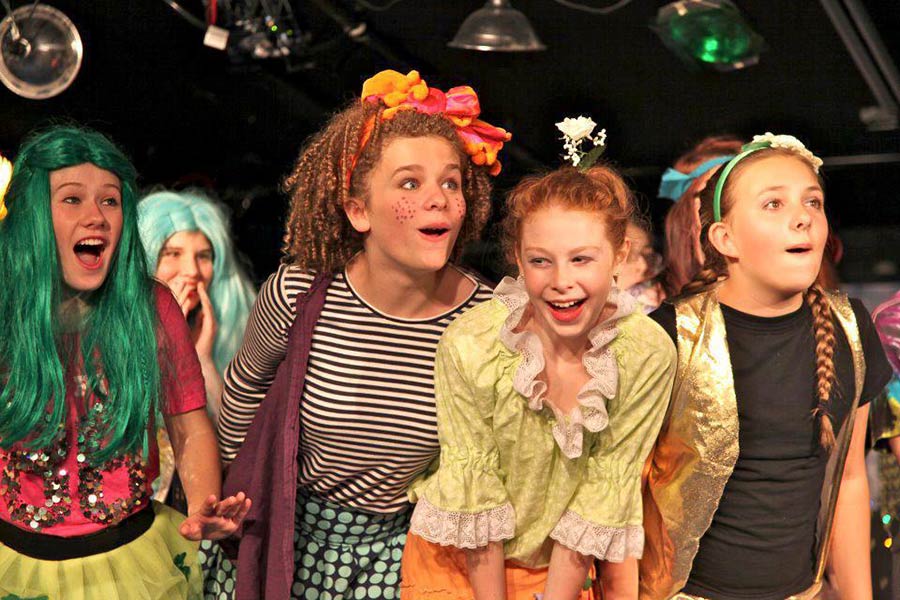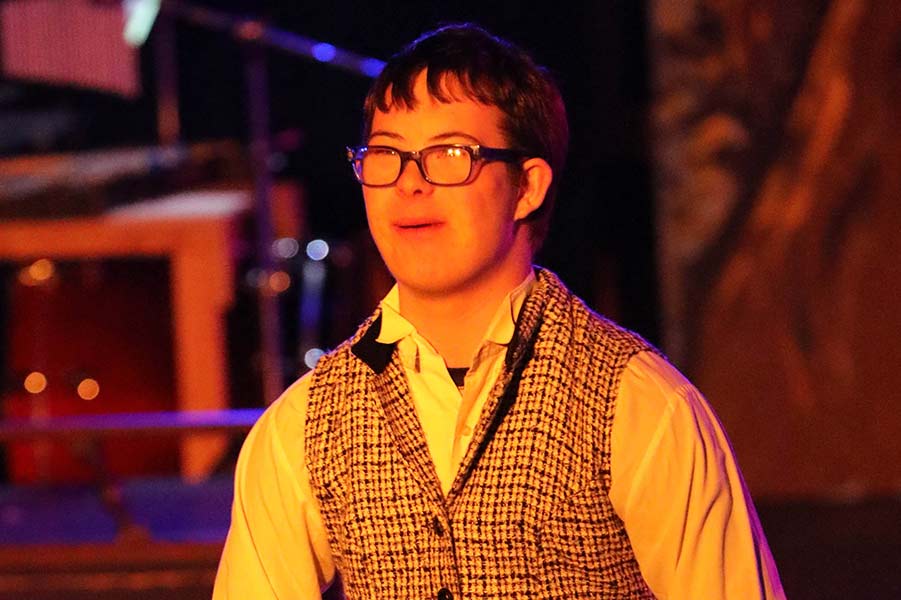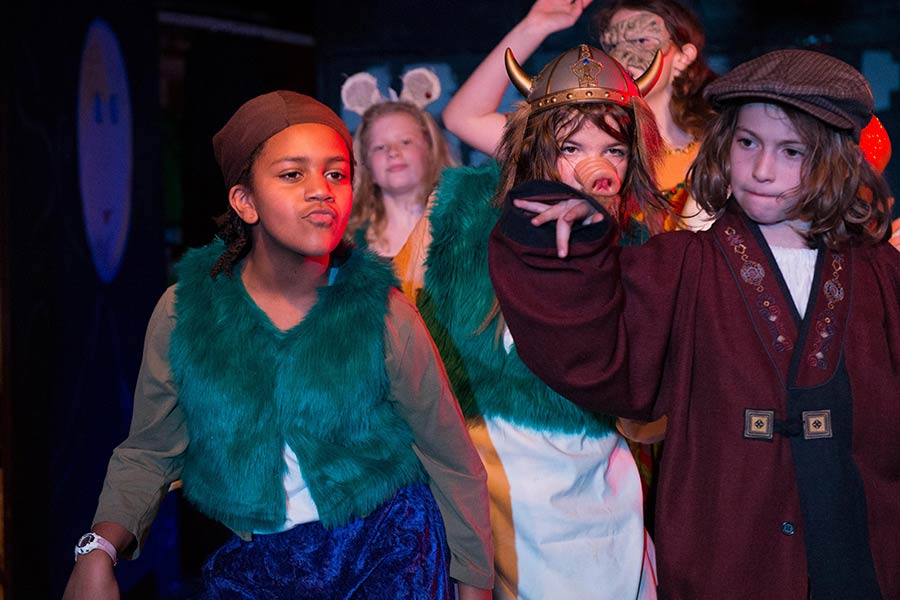 Join us here October 1-31: Documentary Premiere and Fundraiser Launch!
Further down this page, you'll be able to see the premiere of the "I Belong at BAAY" documentary. See how many people you recognize!
This documentary celebrates BAAY's first fifteen years of making magic. This  moment not only represents a chance to keep BAAY from becoming a COVID-19 casualty,  but it's also the beginning of our next fifteen years. Your generous donation today can help make sure we keep our doors open (virtually and literally) for future generations of Whatcom County children.
Due to the pandemic, we have had to cancel at least three major fundraiser events that we count on for program funding, including our annual Haunted House at Boundary Bay. We are running a fundraiser all through the month of October, and we hope you'll be moved to join us in committing to serving kids now and in the future. Pick up some takeout from a local restaurant (they need help too!) and get ready to enjoy a movie night! Run time is approximately 50 minutes.

Watch the documentary here:
~ ~ ~ ~ ~
Join us for stories, silliness, and reflections on BAAY and the past 15 years. "I Belong At BAAY" features memorable moments from past shows, quarantine performances, and voices from our students about the value of BAAY in our community.
We believe that ALL children deserve access to the arts. Join us to celebrate BAAY students and launch our "I Belong At BAAY" campaign in the month of October!
Please support our GoFundMe campaign (red button above and below) this month, to help us make it through these challenging times and keep the magic going for kids who need the arts now more than ever, so BAAY is here now and in the future.

Here's a tiny preview of the documentary:
FAQ:
What are the fundraiser dates?
Our fundraiser is running October 1-31, 2020.  It kicks off with the premiere of our "I Belong at BAAY" mini-documentary at the usual BAAY show start time of 7:00pm (PDT) on Thursday Oct 1, 2020!
What is this fundraiser about?
Next year is officially BAAY's 15th anniversary of existence, and we've made a mini-documentary to celebrate the impact on so many lives and on our community. The premiere of this video launches our fundraiser, which is a replacement for at least three major fundraising events we planned to have this year (including our annual Haunted House, Almost Dinner Theatre, and a showcase night). We look forward to meeting together in person again when public health conditions allow, but we need a bridge to be able to make it through so we can serve kids now and also when we re-open physically.
Can I mail a check for this? Does that avoid processing fees?
If your donation is made by check, 100% of your funds go directly to BAAY, but the processing fees for the GoFundMe Charity platform are fairly low (1.9% + $0.30 per donation), so a donation of $100 means BAAY nets $97.80. We can add an offline donation to the online total on the GoFundMe campaign page.