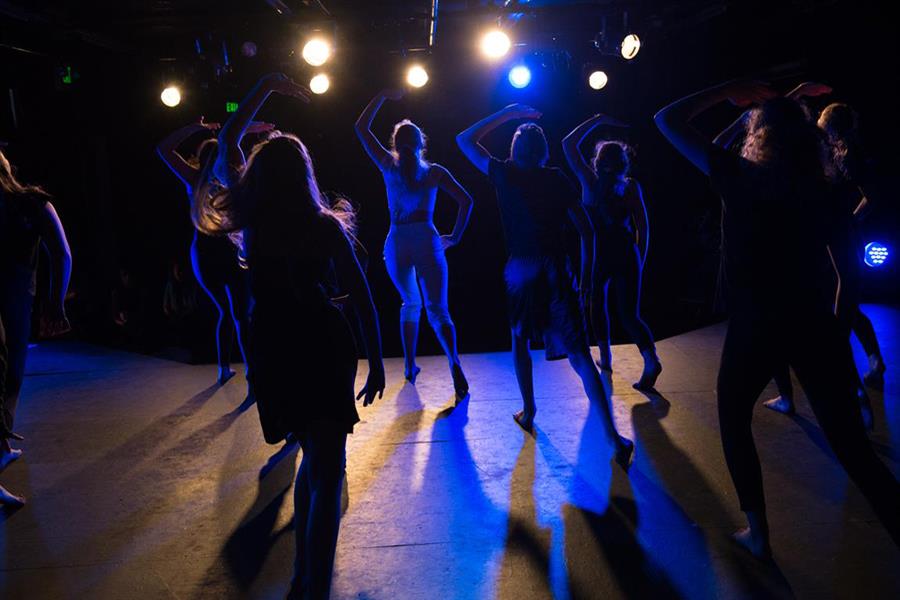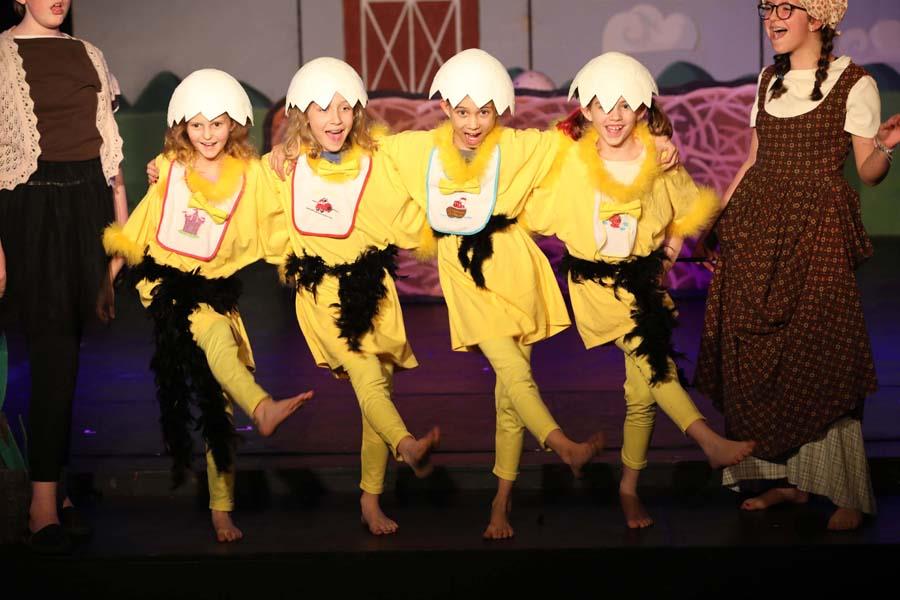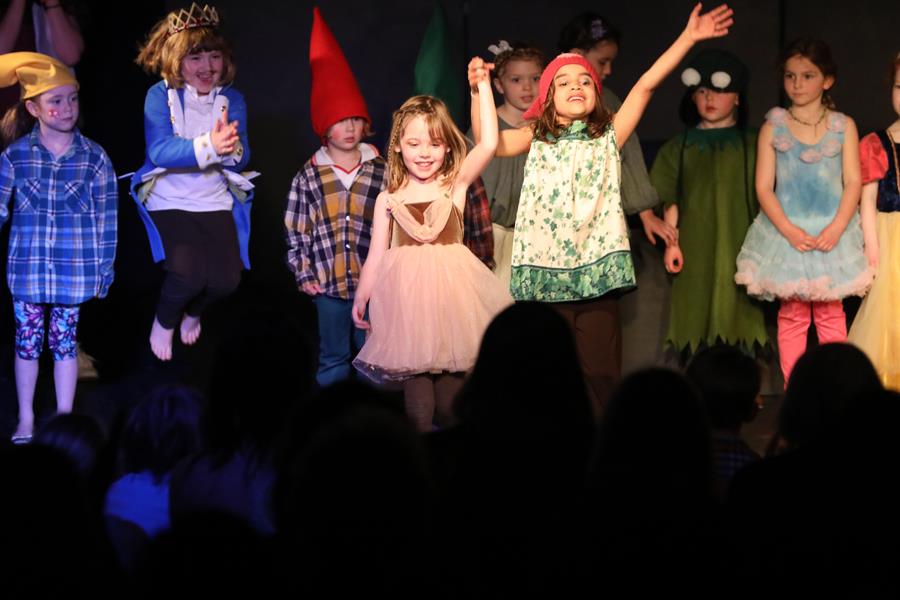 Box Office Tickets and Information
Show tickets available now – and NEW livestream option: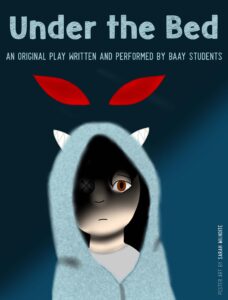 BAAY's Company Z Presents: Under the Bed
An original play written and performed by BAAY students
Bellingham Arts Academy for Youth proudly presents Under the Bed. This is the first work produced by Company Z, BAAY's current student-led play devising ensemble. Theatre devising is an experimental and collaborative art-making process. These young artists ages 13-17 have been crafting their story since the start of 2021. From the page to the stage, see their vision come to life in Company Z's Under the Bed. Directed by Olivia Theilemann, BAAY's Artistic Director.
"The time is now and the place is here. The Monster has taken control, transforming those who can't follow the rules. It's the adults who forget the rules first, leaving only the young believers to walk the earth… searching for the right combination of magic and truth to overcome evil."
Under the Bed performances run January 14-16 (Cast 2) and January 28-30 (Cast 1) at our downtown theatre. 
Updates: NEW – Livestream option available, see below.
Note, Cast 1's performances are rescheduled to January 28-30.
COVID-19 Guidelines: Masks and proof of vaccination (or negative COVID test within 72 hours) are required to attend shows at the BAAY Theatre. BAAY asks that audience members present their vaccination card or negative test with ID upon entry. For more information about BAAY's health and safety guidelines, please visit baay.org/policies.
Note: Unvaccinated children under 12 do not need a negative COVID test for entry. Masks are required for all while in the building, regardless of vaccination or test status.
Select a performance date and time from the list to view more details and purchasing options.
We take community safety seriously, and in light of the current COVID-19 numbers locally, we are offering the option to view each of our Under the Bed performances via livestream by clicking the button below.
We invite you to make a donation to BAAY in lieu of purchasing a ticket for an in-person show – thank you for supporting our nonprofit and increasing kids' access to the arts!
Donate here in lieu of a ticket
BAAY Policies and COVID-19 Protocols
See our Policies page for our policies around COVID-19 protocols, Code of Conduct, our teaching philosophies, and more. Also, note BAAY's program staff are fully vaccinated, to prioritize the health and safety of our community.