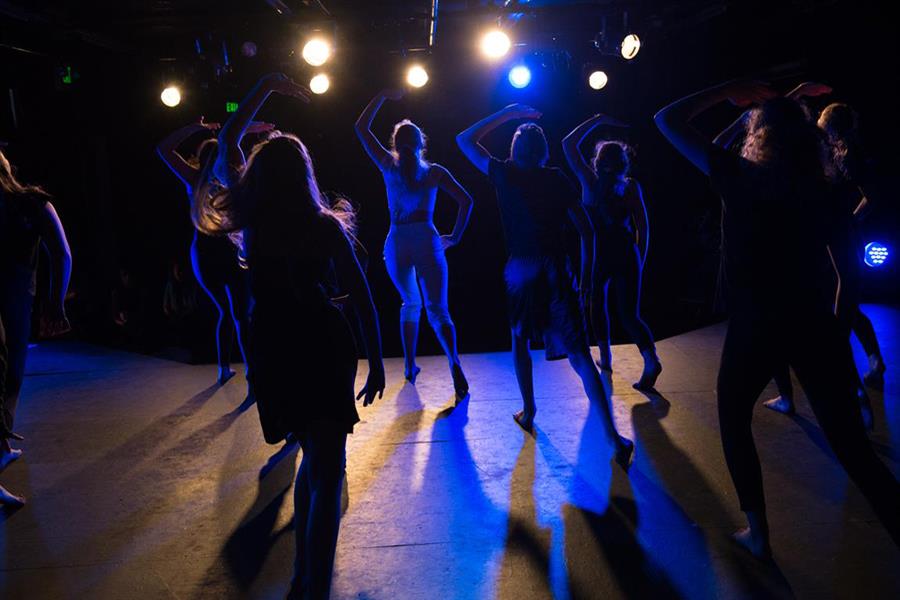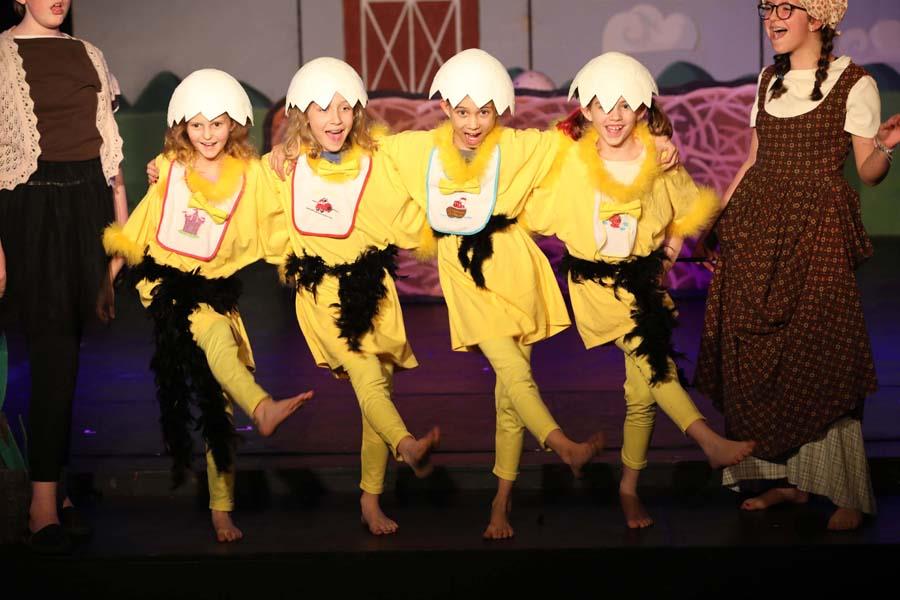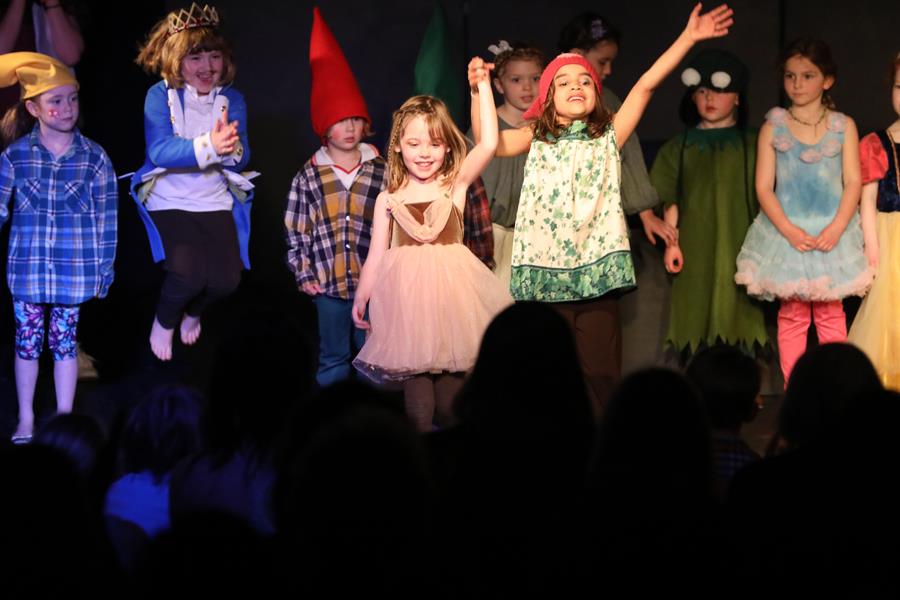 Performance Information and Tickets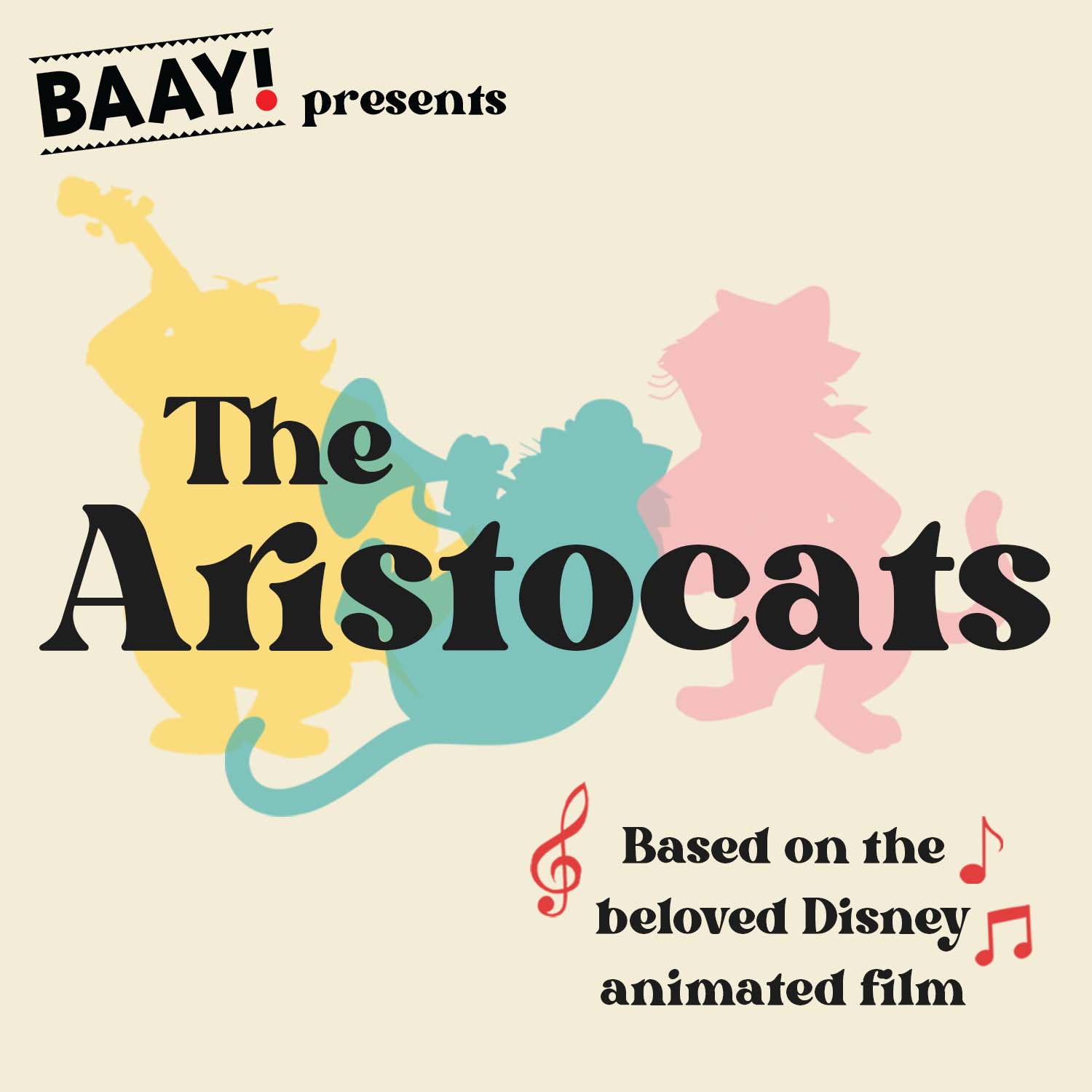 The Aristocats
Everybody wants to be a cat! Based on the beloved animated film, and featuring a jazzy and upbeat score, Disney's The Aristocats is a non-stop thrill ride of feline fun, complete with unbelievable twists and turns. This family-friendly musical features BAAY performers ages 9-12.
Performances: December 2-4 (cast 1), 9-11 (cast 2), & 16-18 (cast 3). Showtimes and details on ticketing page.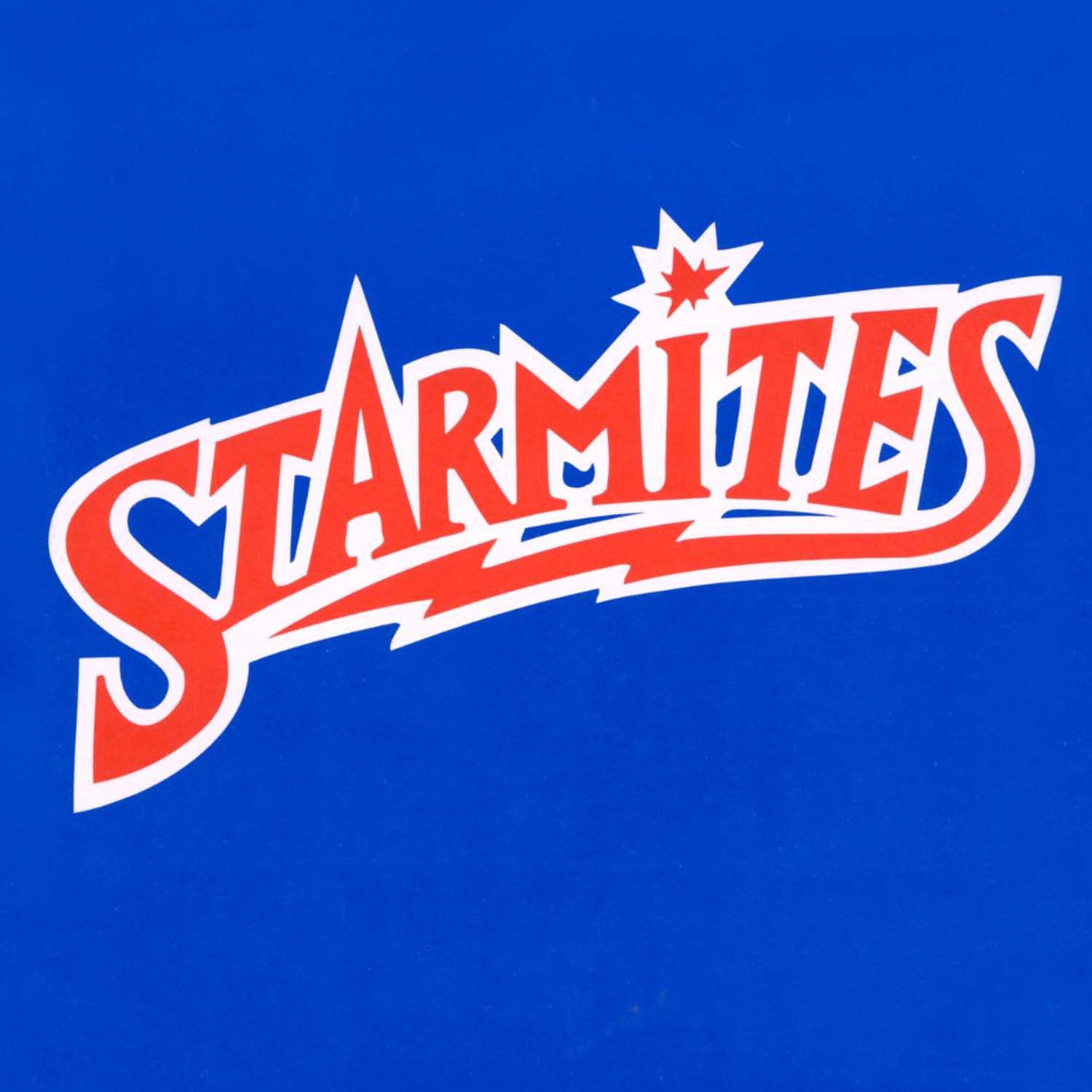 Starmites
Starmites is an 80s sci-fi fantasy musical with a big heart and lots of laughs. Shy teenager Eleanor has built a fantasy world around the sci-fi comic books she collects. When she is mysteriously thrust into the Website World of her favorite comic book, she turns out to be a superhero who must lead the Starmites on their Quest to save the Galaxy! Performed by BAAY students ages 13-17.
Performances: January 20-22
BAAY Policies and COVID-19 Protocols
See our Policies page for our current policies around COVID-19 protocols, Code of Conduct, our teaching philosophies, and more.