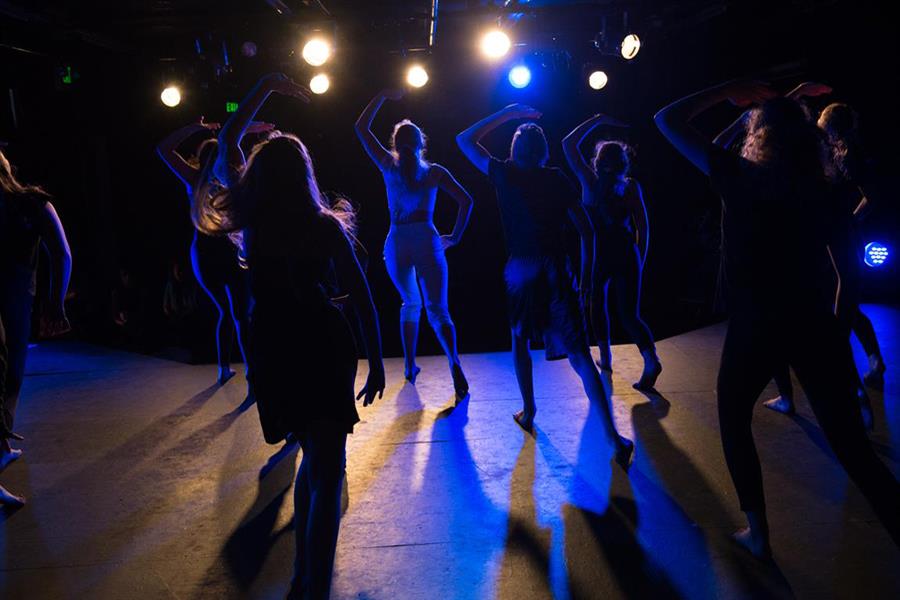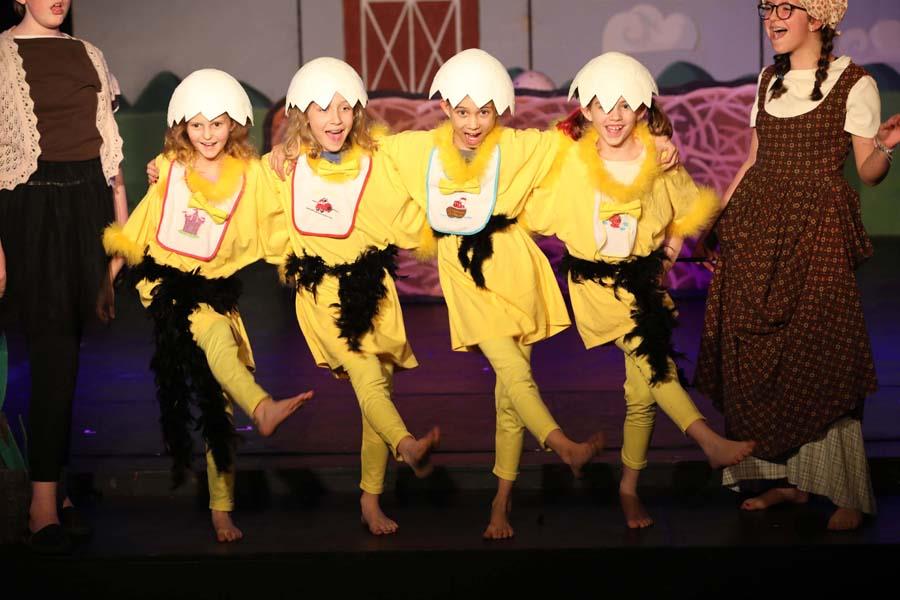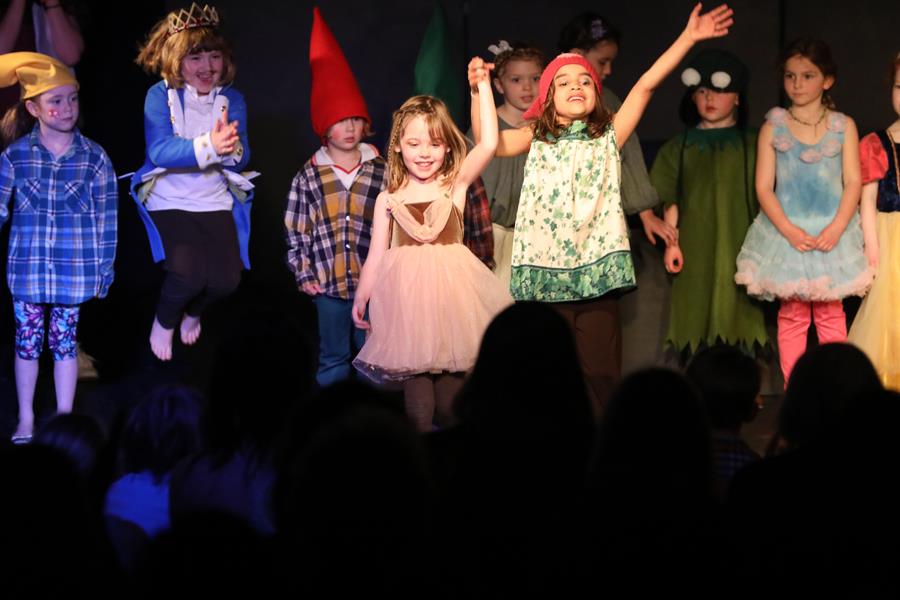 Performance Tickets and Information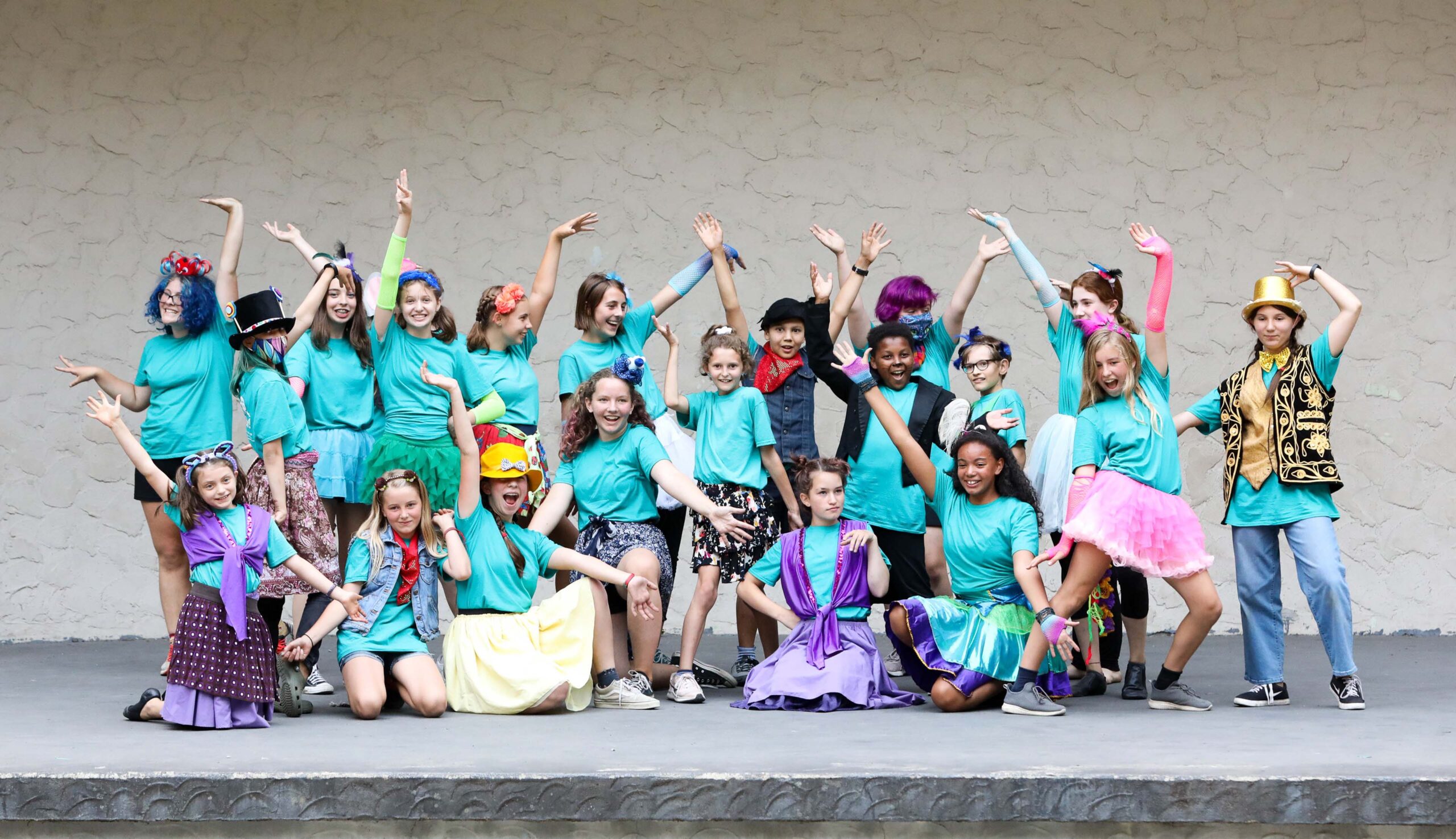 Camp LarraBAAY: Broadway Hits
Join us for some outdoor performances at Larrabee State Park's amphitheater performed by students in Camp LarraBAAY! This showcase will include a variety Broadway favorites performed by students ages 9-14 – singing, dancing, and all-around summer fun for the whole family!
Note: Performers are split into two casts, so each performance day will feature a performance by both casts, one after the other, so you can watch double the fun!
Performances: August 12 and 13 at 6:00 PM and at 7:00 PM, outdoors at Larrabee State Park Amphitheater. 
Admission is by donation. Thank you for generously supporting the ability for more kids to access the arts!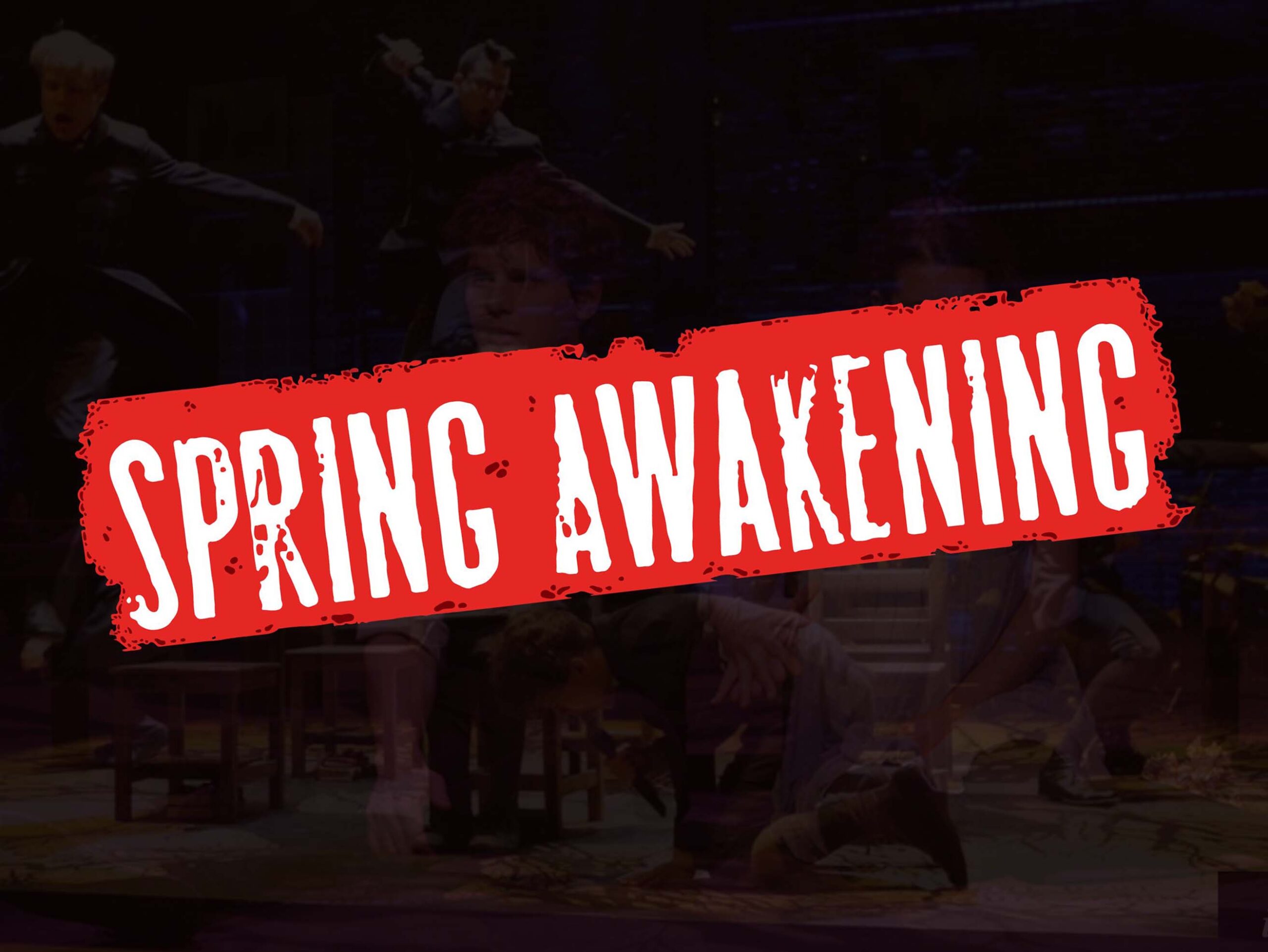 Spring Awakening
Spring Awakening is a groundbreaking Broadway musical about sexual awakening, youth revolt, and self-discovery. Performed by BAAY's State Street Theatre Company (SSTC) students ages 15-18, the production fuses issues of morality, sexuality, and rock and roll into a story that packs a powerful emotional punch. 
Learn about BAAY's State Street Theatre Company here.
Performances: August 26-28 and September 2-4
Location: Mount Baker Theatre's Walton Theatre
Content Warning: This production includes mature language and themes such as depression and anxiety, suicide, parental abuse, abortion, and teenage sex and development. Parental guidance for younger viewers is strongly recommended.
BAAY Policies and COVID-19 Protocols
See our Policies page for our policies around COVID-19 protocols, Code of Conduct, our teaching philosophies, and more. Also, note BAAY's program staff are fully vaccinated, to prioritize the health and safety of our community.