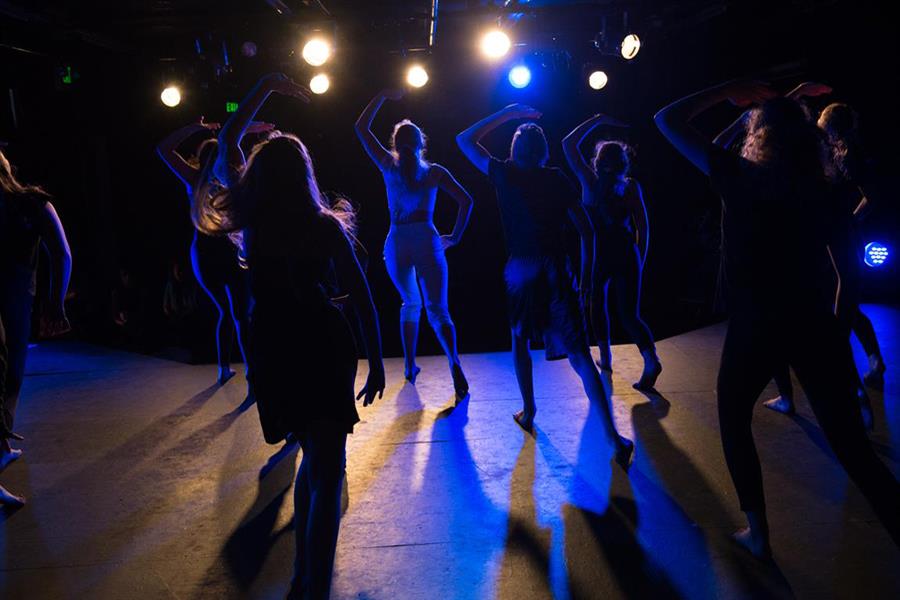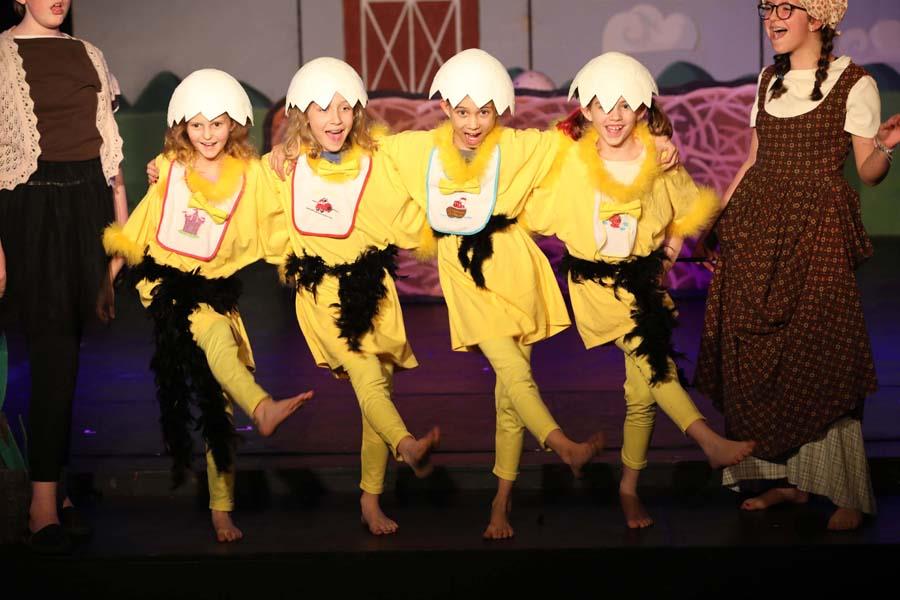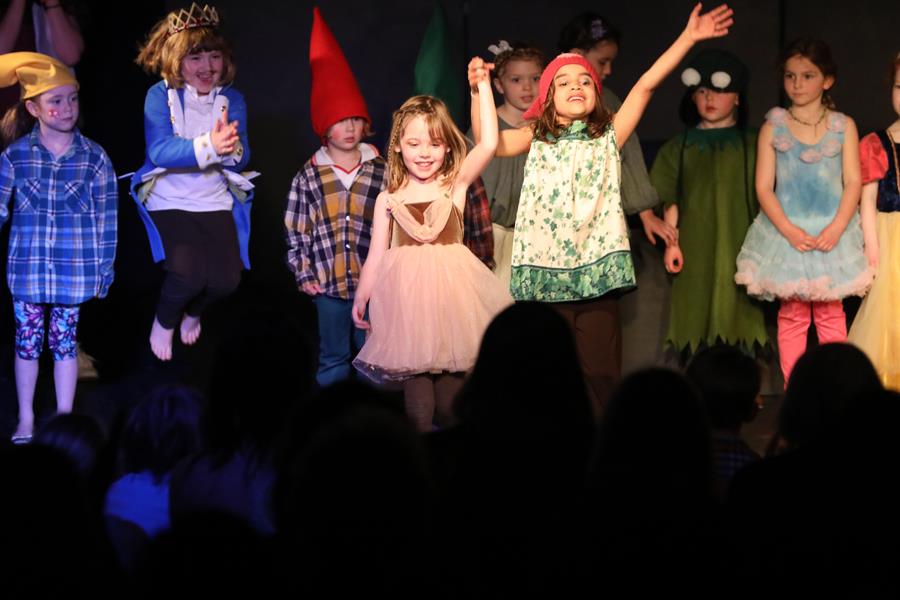 Performance Tickets and Information
Upcoming performances:
Six weekends in a row of shows! Don't miss BAAY's Junior and Senior Dance Company, Alice in Wonderland, and Percy Jackson and The Lightning Thief!
COVID-19 Guidelines (4/2022): Masks are required for all in order to attend shows at the BAAY Theatre, regardless of vaccination status. Student performers will have the option to wear masks or not. For more information about BAAY's health and safety guidelines, please visit baay.org/policies.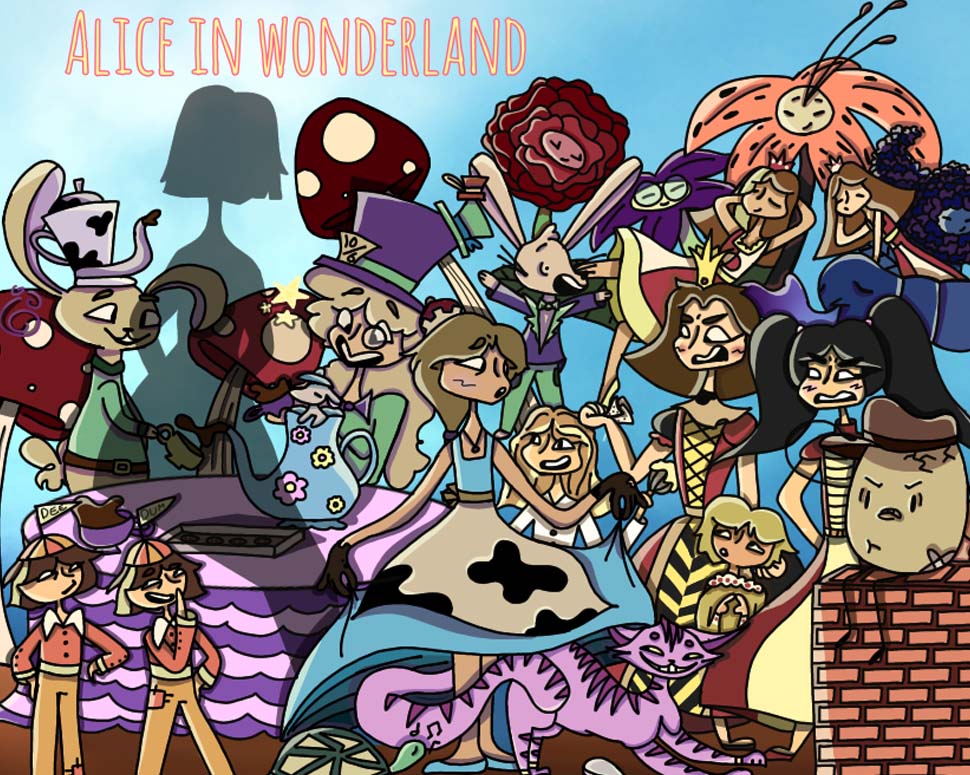 Alice in Wonderland
Join us for a reimagined retelling by director and choreographer Lisa Markowitz! In this adaptation of the book by Lewis Carroll, there will be singing, dancing, and all the wacky characters we know and love. BAAY's production features three different casts of student performers ages 9-12.
Cast 1 Performances: May 13-15
Cast 2 Performances: May 20-22
Cast 3 Performances: May 27-29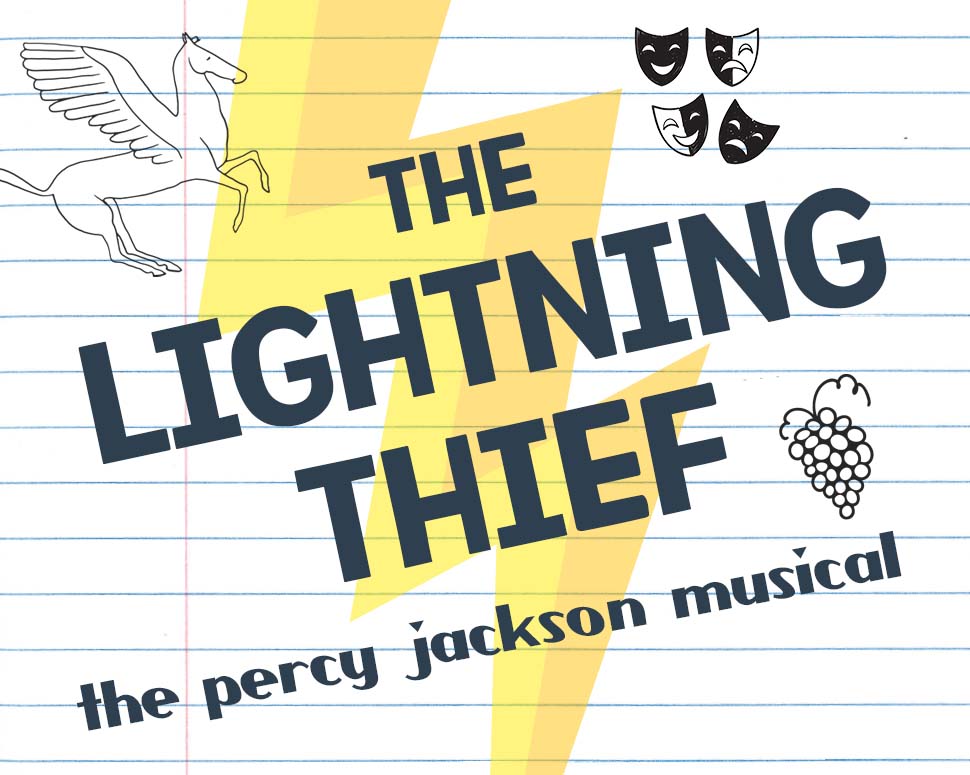 The Lightning Thief: The Percy Jackson Musical
As a son of Poseidon, Percy Jackson has newly discovered powers he can't control, monsters on his trail, and is on a quest to find Zeus' lightning bolt to prevent a war between the Greek gods. Featuring a thrilling original rock score, The Lightning Thief has something for everyone and features two different casts of BAAY seniors ages 13-17.
Cast 1 Performances: June 3-5
Cast 2 Performances: June 10-12
BAAY Policies and COVID-19 Protocols
See our Policies page for our policies around COVID-19 protocols, Code of Conduct, our teaching philosophies, and more. Also, note BAAY's program staff are fully vaccinated, to prioritize the health and safety of our community.