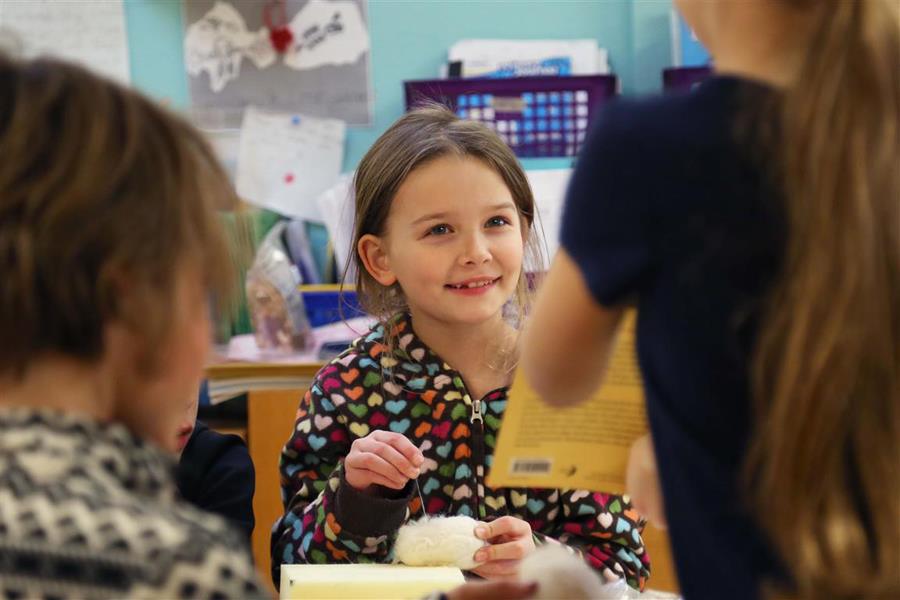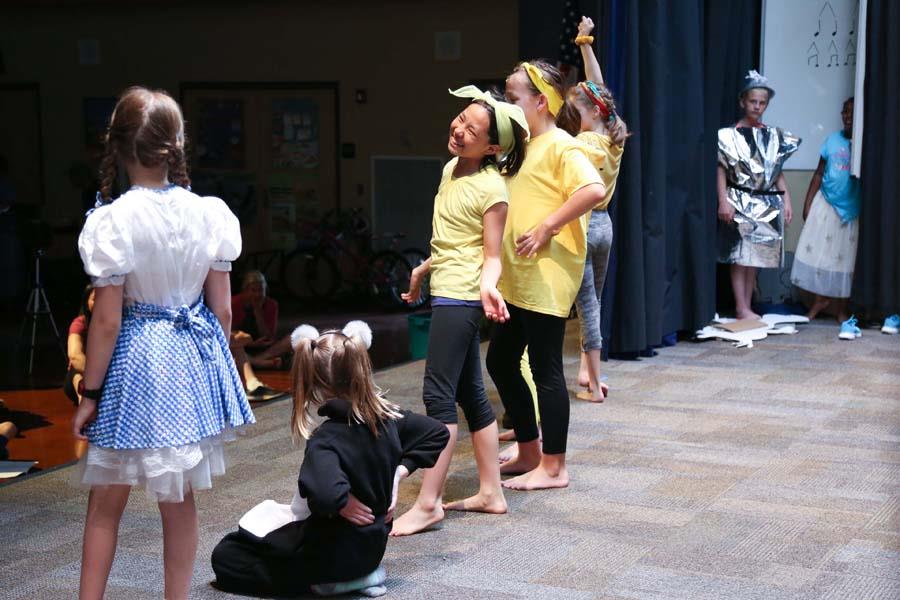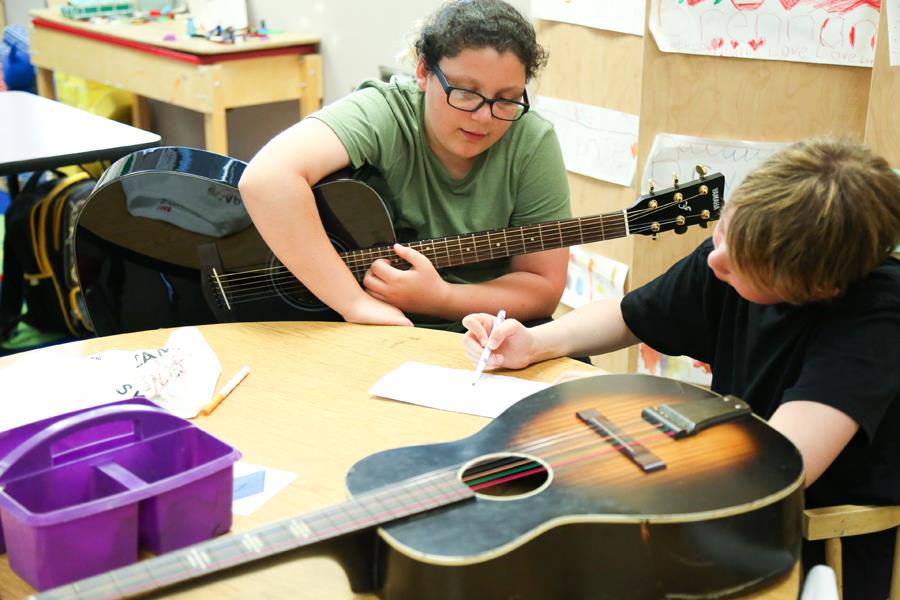 EduArts Financial Aid Application
BAAY EduArts is committed to bringing enrichment opportunities to every student who wants them. We believe the arts are a vital component of education and we understand that not every family can afford this program. Thank you for acknowledging the value of the arts in your child's life. We will use the contact information you provided to inform you of our ability to offer scholarships for these classes.
Feel free to contact our program director at eduarts@baay.org.