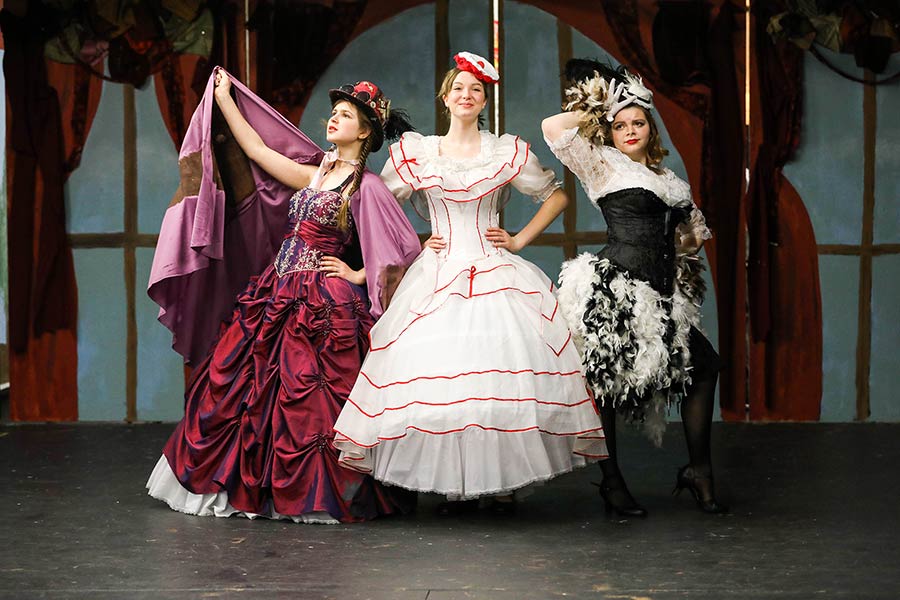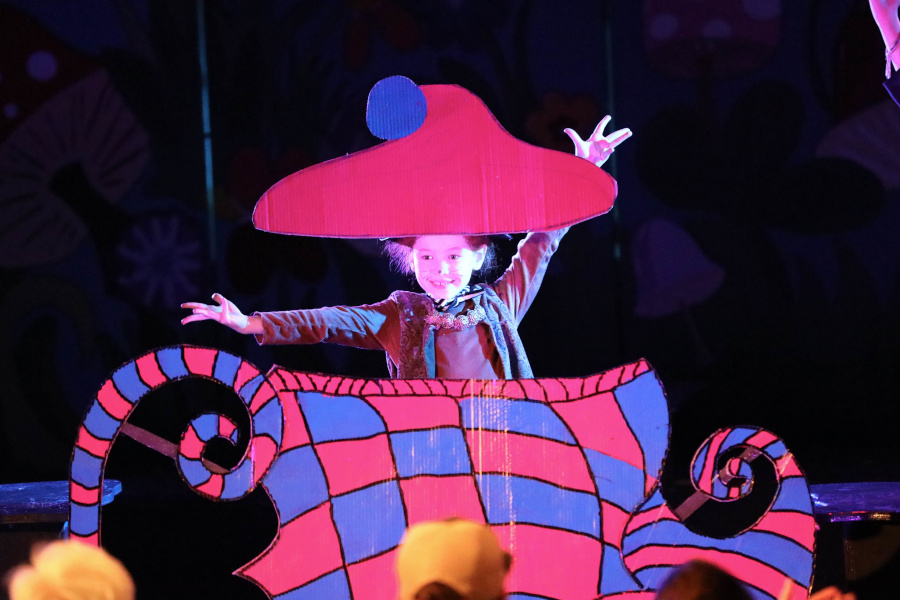 Be part of sustaining BAAY!
For a performer, there's no sweeter sound than applause, accompanied by "Encore!"
At BAAY, we've been helping kids experience that thrill since 2006, and we hope to keep doing it again and again. But it takes a village to put on a show, and we invite you to be a part of our crew. If you love what we're doing, show your support by becoming an Encore member today.
Your monthly gift helps BAAY build a reliable, year-round funding source that will ensure we have the resources we need to continue offering our award-winning programming to all students in our community.
We believe that ALL children deserve access to the arts. Your generous gift makes a difference to local youth and our ability to serve them. Will you become a sustaining Encore member today?
Impact: Every amount makes a difference. Whether your dollars are buying hot glue sticks for our student costumers, or sponsoring an entire EduArts course in a Title I school, every gift improves access to the arts for local children. See the impacts different of different giving levels here.
Benefits: Besides the satisfaction of knowing you are part of the Encore team of sustaining members, starting in June 2023, Encore members will receive an exclusive monthly email. These will contain things like special messages of gratitude from BAAY students and updates from BAAY community members about the difference you are making through your gifts.
You may change or cancel your recurring donation at any time.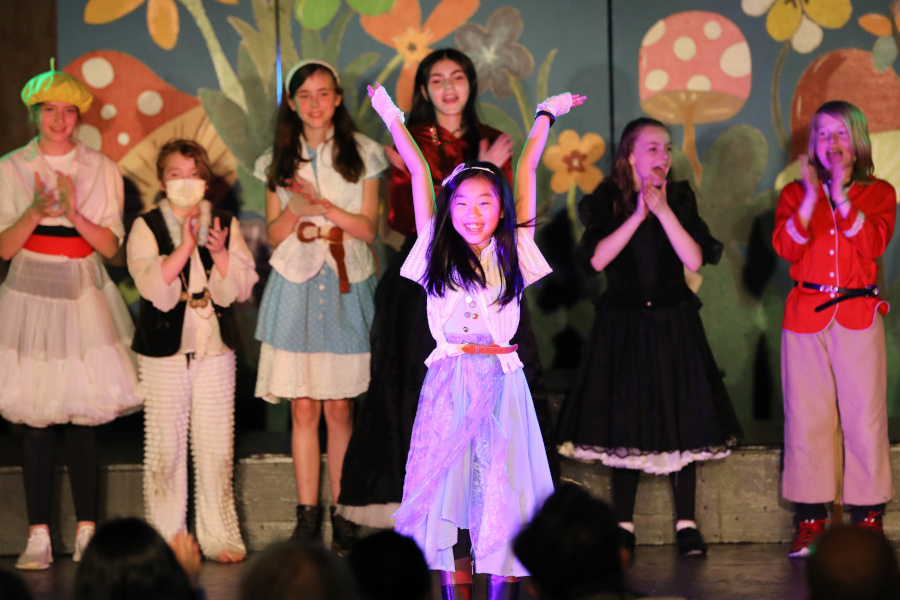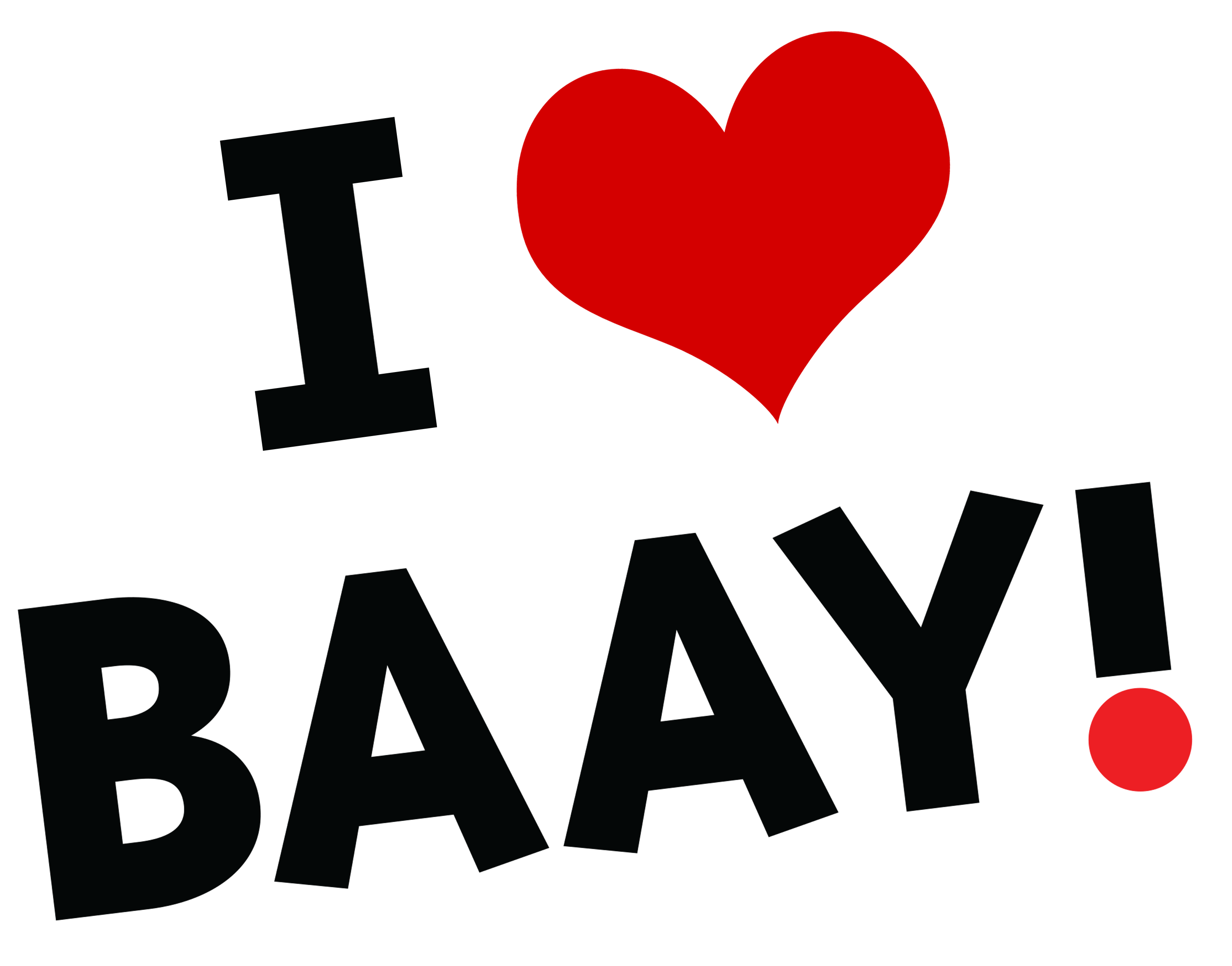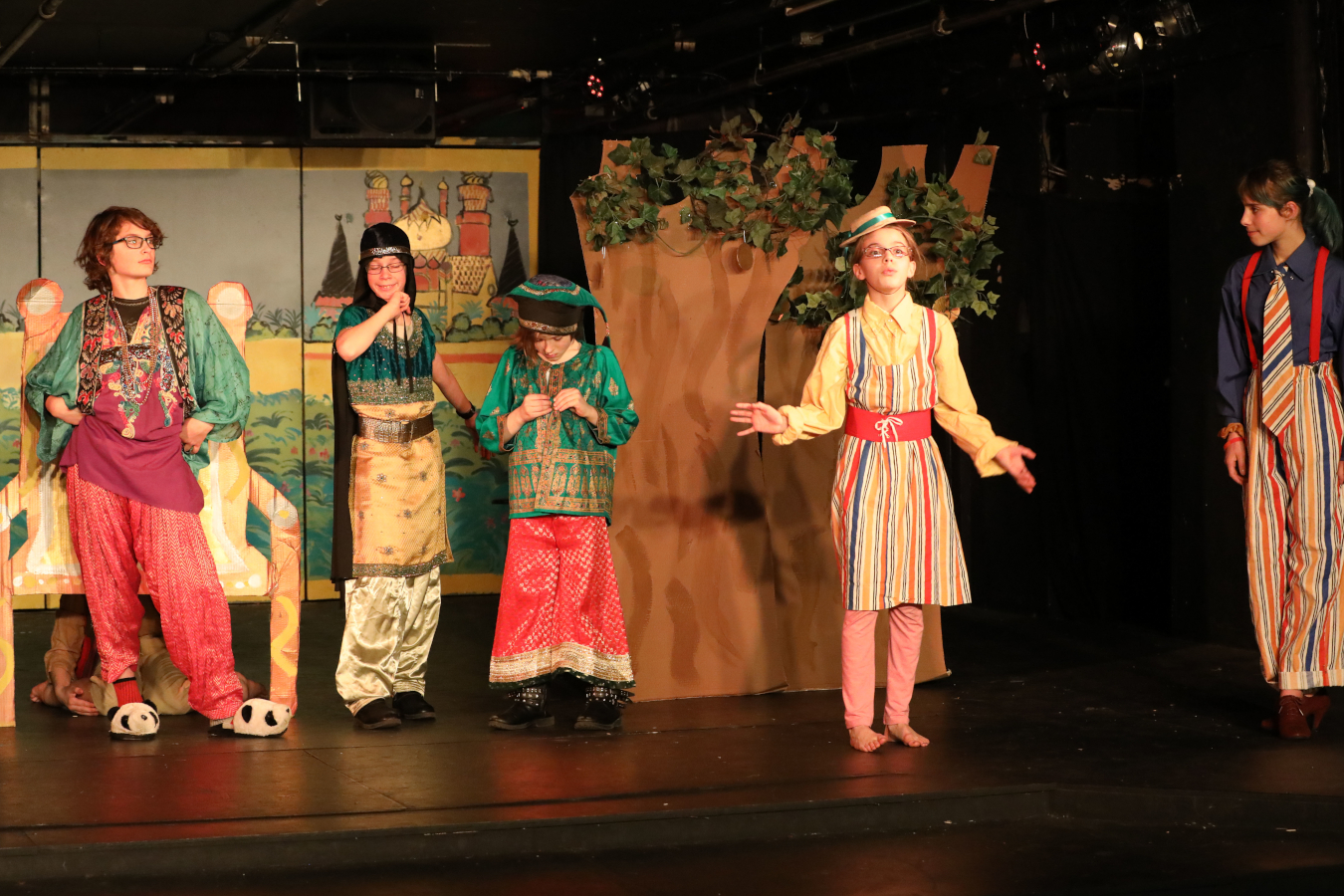 Monthly giving makes donating easy and convenient.
Monthly giving is convenient for you and helps BAAY save time and resources, while providing dependable support for the arts programming you love throughout the year.
BAAY is a registered 501(c)(3) nonprofit public charity and our EIN is 38-3868071. Your donation is tax-deductible within the guidelines of U.S. law. To claim a donation as a deduction on your U.S. taxes, please keep your email donation receipt as your official record. We'll send it to you upon successful completion of your donation.