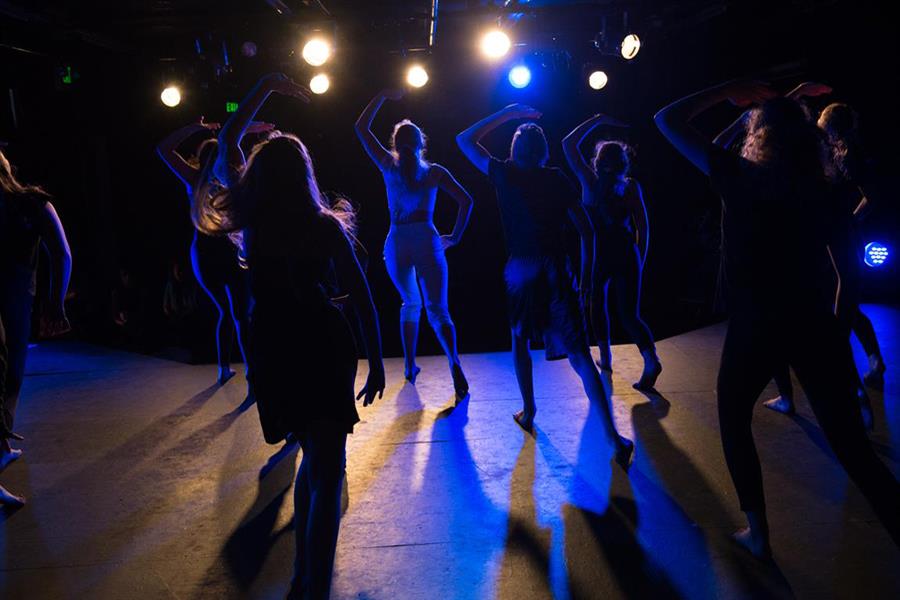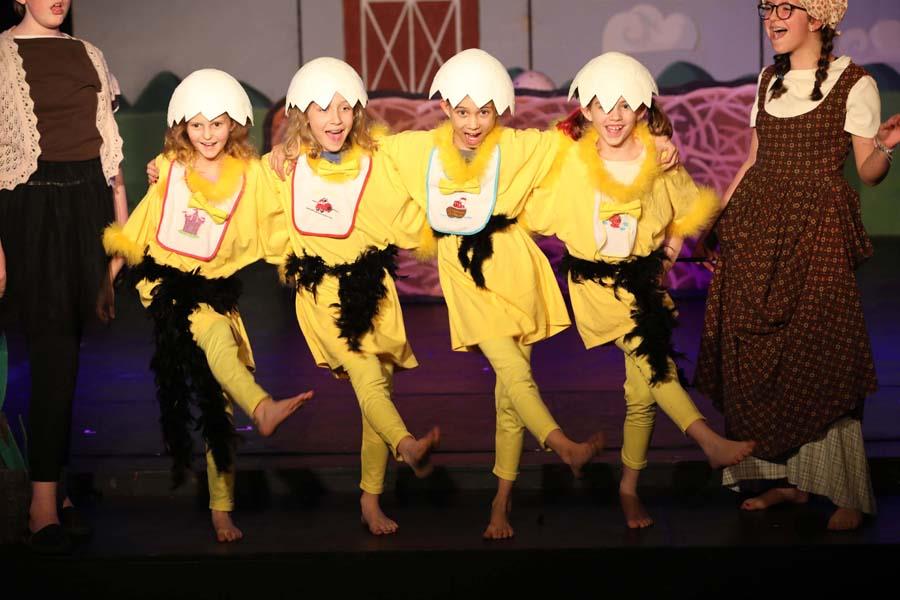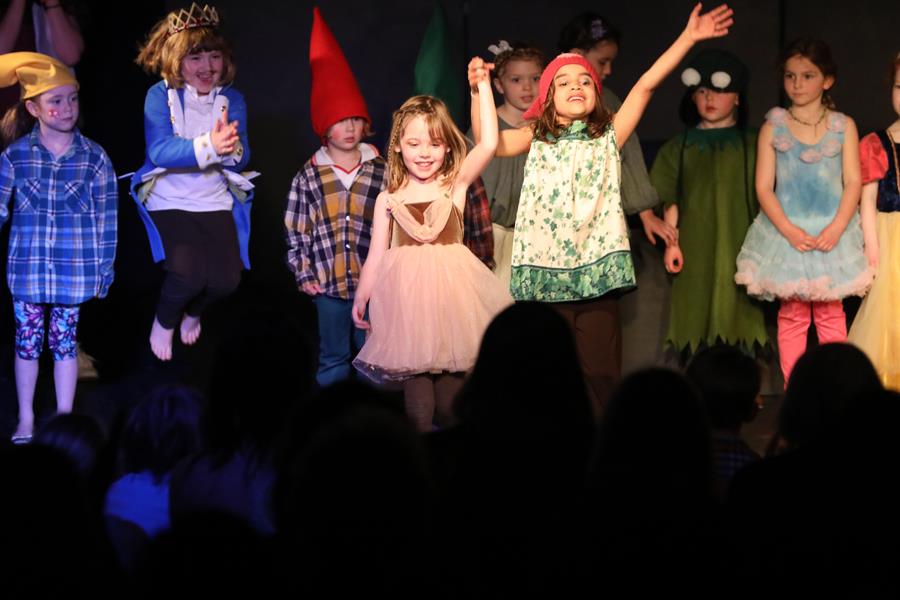 For Summer 2021 – multiple-course registrations, sibling discounts, and Bring-a-Friend!
Why: While we are a 501(c)(3)nonprofit theatre reliant on donations, we also value equity and accessibility, and are committed to reducing financial barriers to the arts in fulfillment of BAAY's mission. Also, we love serving families and getting to know students in multiple classes, and we know that can add up.
What: We're offering a few special discounts on multiple registrations for Summer 2021. We all need some creative joy and community to make it through this pandemic, so we're trying something new to reach more families!
Multiple-class registrations and sibling discounts:
If you (as a family) register for two classes, you can save 10% off total tuition. Enter the code BAAYSE10 at checkout.
If you (as a family) register for three or more classes, you can save 15% off total tuition. Enter the code BAAYSE15 at checkout.
Make sure you add all courses to your cart first, and then add the appropriate code that matches the number of spots/classes in your cart.
– OR –
Bring-a-new-friend promotion:
Bring new friends, make new friends, and save 25% each on tuition! If you invite a friend who hasn't been enrolled in BAAY since March 2020, and you each register for a Summer 2021 BAAY class, you EACH get 25% off class tuition!
Use the code FRIEND25 at checkout when you each register, and each type the name of your friend you're registering with in the Comments field so we can keep track.
It might be more fun for you to be in a class together, but if preferred, you can register for different classes and get this bring-a-friend discount.
Note for you enterprising students who've been enrolled in our BAAY online classes in 2020, you can invite multiple new-to-BAAY friends! Yes, this means if you bring four new friends who each register in a summer class, you get 25+25+25+25=100% off, meaning your class is free.  Also, if, after you register, you recruit a new-to-BAAY-online friend, your family can contact us with that student's name to receive a 25% refund back from your tuition, if you're motivated to spread the joy and invite friends to have fun!
Please note: we run these discounts on the honor system, and we rely on your honesty and goodwill to not abuse them.  Discount codes are to be used one code per checkout, and not stacked/combined. If you have a financial need, please contact us about financial assistance.